Nutanix support VMware ESXi hypervisor with all AOS features like deduplication compression intelligent data tiering… current version AOS 6.0 support ESXI 7.0 U2a, for the latest supported version always go check Compatability list
For Prism to do VM operations along with hardware, Nutanix Storage, and hypervisor upgrades. Prism needs to be registered with VMware Center. after that actions like
Create, clone, update, and delete VMs.
Create and delete NICs.
Attach and delete disks.
Power operations: Power on or off, reset, suspend, resume.
Open and launch VM console.
Enable and disable NGT.
Creating a VM by using a template is not supported.
Creating a VM by using image service is not supported.
Procedure: Go to Setting –> Select vCenter Registration –> click Register with vCenter Admin user and Admin password

N.B Prism element and vCenter is one-to-one mapping, we can not add multiple vCenter to the same prism element. The same vCenter can be mapped to multiple prism element.
N.B. vCenter can be added directly Prism central without Prism registering to Prism element.
How to enter ESXI to maintenance mode
Login to Prism and make sure data resilensie is OK and green as below
You have to shutdown the CVM first via SSH .

SSH to a CVM using "nutanix" username and default password "nutanix/4u"
nutanix@cvm$ cvm_shutdown -P now

Login to vCenter and right-click on the host –> select Maintenance Mode –> Enter Maintenance Mode

Uncheck move powerdoff machines as this will try to move CVM which will not happen
vSphere Networking best practice for CVM
ESXi networking configuration for a virtual standard switch (VSS), the NIC teaming policies

Route based on originating virtual port

NIC teaming policies, there is one more policy when you use vSphere distributed switch (VDS)

Route based on physical NIC load
there are two standard virtual switches created on ESXi hosts:vSwitch0 & vSwitchNutanix.
On vSwitchNutanix, there are no uplinks to the virtual switch, so there is no NIC teaming configuration required.
while LACP is supported configuration but its not recommended NIC teaming policies for CVM network
If NSX is used Do not move CVM network to segment managed by NSX it must be kept as VSS or VDS portgroup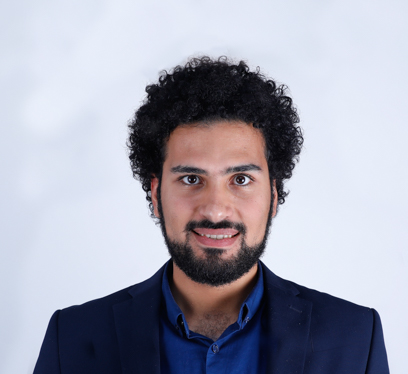 Solutions Architect – Cloud & Infrastructure