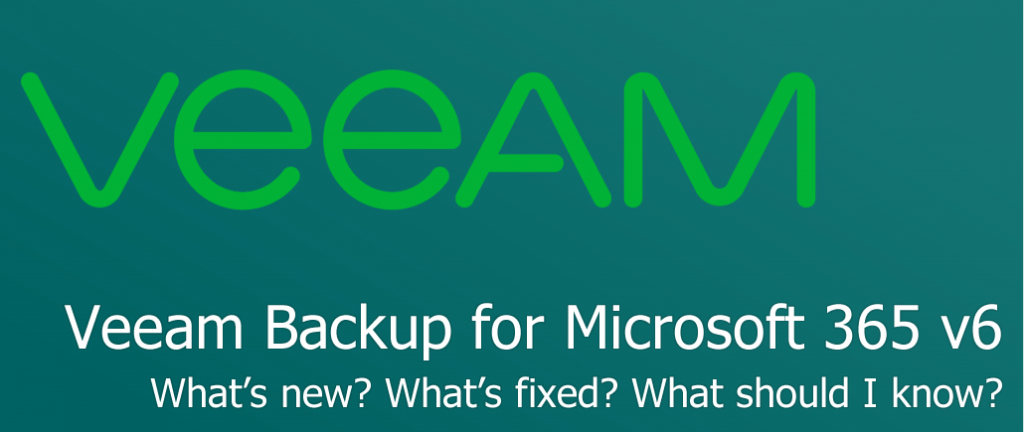 The #1 backup and recovery solution for Microsoft 365 enables users to securely back up to any location, including on-premises, in a hyperscale cloud, or with a service provider. New features in v6 increase time savings for IT departments due to diminished burden for recovery requests and additional cost savings as a result of more efficient backups.
NEW Veeam Backup for Microsoft 365 v6 provides:
Automation and scalability for enterprise organizations and service providers
Time savings inhandling restores and not having to build and maintain your own portal
Enhanced security with multi-factor authentication (MFA) access to restore data
Recovery confidence with a secondary copy of data in low-cost object storage
Main system requirements updates:
Veeam Backup for Microsoft 365 Server:
CPU requirements have changed. Veeam are now recommending 8 cores as the minimum for v6, up from 4 cores in v5.
It's the same story for RAM, v6 now requires 16GB as a minimum, up from 8GB.
From an Operating System support perspective, v6 brings support to running on Windows 11 and Windows Server 2022.
Veeam Backup for Microsoft 365 Proxy:
Unlike the main server components, there are no changes required to the proxy to meet minimum requirements, though as always, more performance can be gained by allocating additional resources. The proxy role is now supported on Windows 11 and Windows Server 2022 Operating Systems.
Backup Targets:
Veeam haven't changed the requirements for Backup Targets, of note is that SMB 3.0 share support is still experimental
The following is a list of the major new features and enhancements that are being introduced in Veeam Backup for Microsoft 365 v6:
Self-service restore portal
This web-based self-service restore portal allows end users and helpdesk personnel securely access Exchange, SharePoint and OneDrive for Business backup data from any location and restore it back to Microsoft 365.
Accidental data deletion is one of the most common disaster scenarios. Now, end users can quickly restore their own emails, documents and files back to their mailboxes or OneDrive accounts.
Additionally, the self-service restore portal supports role management for delegating restore permissions to helpdesk restore operators.
Backup copy with support for low-cost object storage, including Azure Archive, Amazon S3 Glacier and Glacier Deep Archive
Backup copy functionality addresses long-term retention scenarios by letting you to copy the most recent backups from your primary object storage repositories to low-cost archive tier storage like Azure Archive, Amazon Glacier and Glacier Deep Archive. With flexible scheduling options, you can choose to either immediately copy every new restore point or set up a periodic copy to optimize traffic and storage needs while staying compliant with your business requirements.
Enhanced SharePoint backup and restore capabilities
Support for multi-geo Microsoft 365 organizations

Meet the data protection needs of larger Microsoft 365 tenants that are distributed between multiple geographic regions within their primary tenant.

SharePoint data can be restored to another location

Veeam expanded SharePoint restore capabilities to allow you to restore SharePoint data to another Microsoft 365 organization, on-premises organization or a different site collection within the same organization. Restores to a new location are available within the familiar wizard-driven interface and included restores of changed and missing items and the flexible restore of version histories.

Support for renamed SharePoint Online domains.

This new functionality addresses the needs of organizations that run through rebranding, mergers or acquisitions and use this new Microsoft 365 feature to change their SharePoint Online domain name. Veeam Backup for Microsoft 365 also supports the backup of renamed SharePoint tenants.
Integration with Veeam Service Provider Console (VSPC)
Integration with VSPC through REST APIs gives you the ability to manage Veeam Backup for Microsoft 365 licenses through VSPC. With VSPC, you can add and update Veeam Backup for Microsoft 365 licenses and edit and approve monthly usage reports for rental licenses.
Performance enhancements
Reduced local cache size that Veeam maintains for object storage repositories.
Reduced load on Veeam Backup for Microsoft 365 components and also increased communication speed between the backup server, proxies and the console, all achieved by optimizing event processing.
2x faster data migration from local repositories to object storage for SharePoint sites with over 100K items in a single list.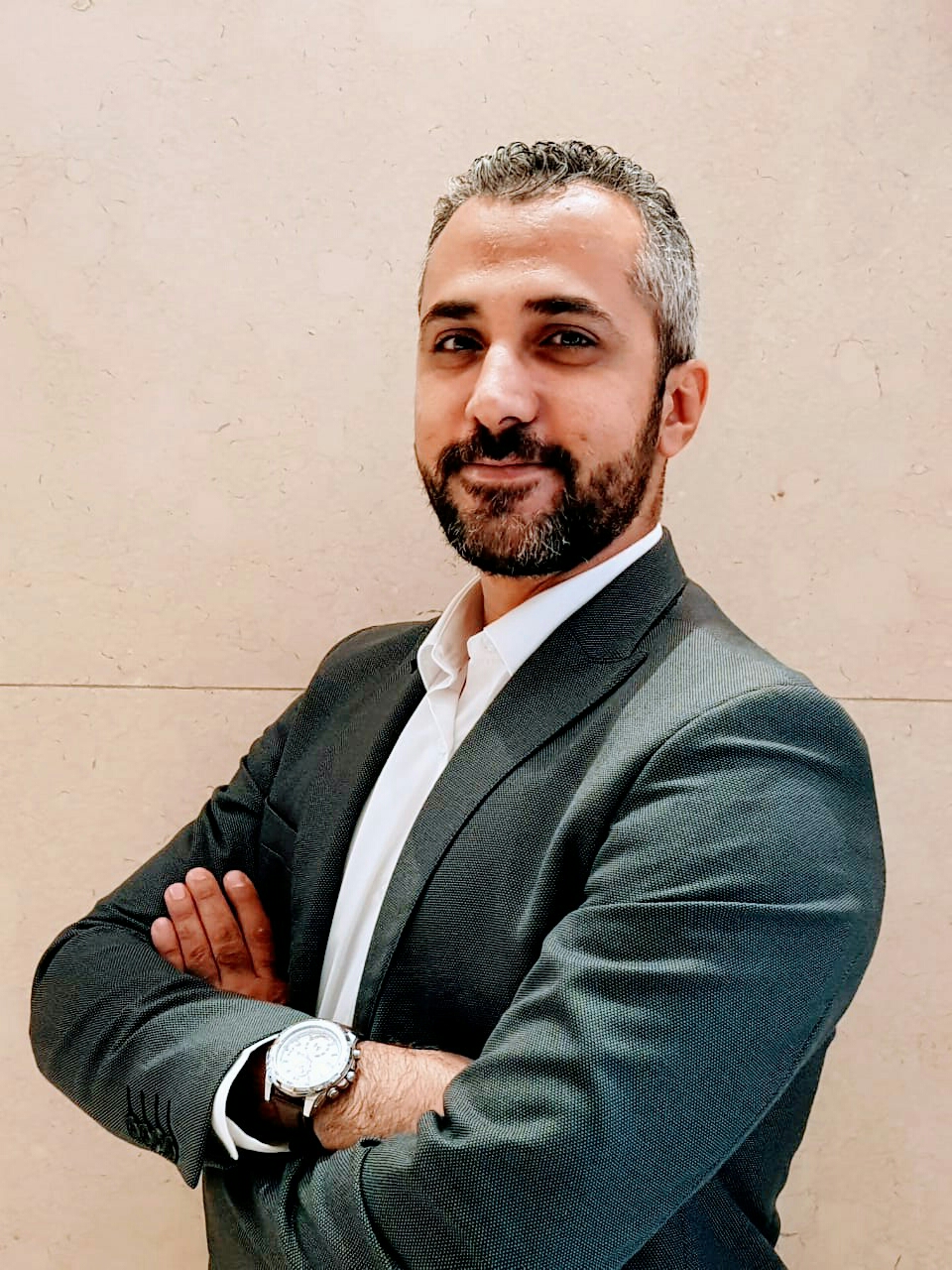 Presales Consultant with more than 10 years of experience, supports our partners by understanding customer needs, presenting and demonstrating our vendors' products and helping in deal closing.