Nutanix Cloud Clusters (NC2) dramatically reduces the operational complexity of migrating, extending or bursting your applications and data between on-premises and clouds.
Cloud on Your Terms with NC2
There is a pressing need for a single platform that can span private, distributed and public clouds so that operators can manage their traditional and modern applications using a consistent cloud platform.
Nutanix Clusters delivers the industry's first Hybrid and Multicloud platform with the flexibility, simplicity and cost efficiency needed to run applications in private or multiple public clouds.
Migrate your applications and data across on-premises private clouds and supported public clouds without any lock-in to the underlying cloud platform.
KEY BENEFITS:
Unified platform to manage private and multiple public clouds
Migrate applications to public clouds without retooling
Easily burst additional capacity to meet seasonal needs
Move applications and VMs without major migration risk
Eliminate complexity with built-in integration into public cloud networking
Manage infrastructure across multiple clouds from a single console
KEY USE CASES:
Lift and Shift: Move applications to the cloud with no code change
On Demand Elasticity: Rapidly burst into public clouds to meet seasonal increase in demand
Cloud Native Services: Modernize Applications and connect natively to cloud services
Business Continuty: Use public clouds for high availability and disaster recovery
Key Points About NC2 on AWS
Runs on the EC2 bare-metal instances. 
Supports three or more EC2 bare-metal instances.
Supports only the AHV hypervisor on Nutanix clusters running in AWS.
Supports both existing on-prem Prism Central instance or Prism Central instance deployed on NC2 on AWS to manage the Nutanix clusters in AWS.
AWS Infrastructure for NC2
The NC2 console places the complete Nutanix hyperconverged infrastructure (HCI) stack directly on a bare-metal instance in Amazon Elastic Compute Cloud (EC2). This bare-metal instance runs a Controller VM (CVM) and Nutanix AHV as the hypervisor like any on-premises Nutanix deployment, using the AWS Elastic Network Interface (ENI) to connect to the network. AHV user VMs do not require any additional configuration to access AWS services or other EC2 instances.
When you deploy a Nutanix cluster in AWS by using the NC2 console, you can either choose to deploy the cluster in a new VPC and private subnet, or choose to deploy the cluster in an existing VPC and private subnet. 
NC2 stack in AWS includes the following:
VPC in AWS.
Private management subnet.
One or more private subnets for user VMs (UVMs).
NC2 on AWS Subscription Models
You can subscribe to NC2 from My Nutanix portal using the following subscription options:
You can subscribe to NC2 from My Nutanix portal using the following subscription options:
Free trial: Provides a 30-day free trial, before you sign up for a subscription plan.

Note: The free trial is for Nutanix software usage. You are responsible for any cloud hardware and cloud services costs incurred during the Nutanix free trial.

Pay As You Go: A consumption-based subscription in which you pay for what you use every month. This plan doesn't need any commitment for usage. You get monthly bills based on your consumption for that month.
Cloud Commit: A consumption-based annual subscription in which you pay upfront for a year and receive a discount over the pay as you go rate. Unused amount does not roll over to the next year.
Capacity-based Licenses (CBL): CBL helps you leverage your Nutanix licenses for NC2. You can reserve your licenses, partially or entirely, for NC2 and specify the capacity allocation for cloud deployments for each cloud provider. The licenses reserved for NC2 are automatically applied to Clusters to cover their configuration and usage. CBL provides an option to use the Nutanix software (AOS Pro or Ultimate, Files, and VDI Ultimate) licenses that you purchased and reserved to use for NC2 from the Nutanix Support Portal. The reserved licenses are consumed first, and when no more reserved licenses are available, your chosen Pay As You Go or Cloud Commit payment plans are used.
You can change your payment plan type at any time without any interruption to running clusters.
Limitations:
A maximum of 28 nodes are supported in a cluster. NC2 supports 28-node cluster deployment in AWS regions that have seven placement groups.
Two-node clusters are not supported.
NC2 do not support mixing of instance types in the same cluster.
NC2 do not support sharing of AWS subnets among multiple clusters.
Only IPv4 is supported.
Unmanaged networks are not supported in this release.
Broadcast, unknown unicast, and multicast traffic are dropped.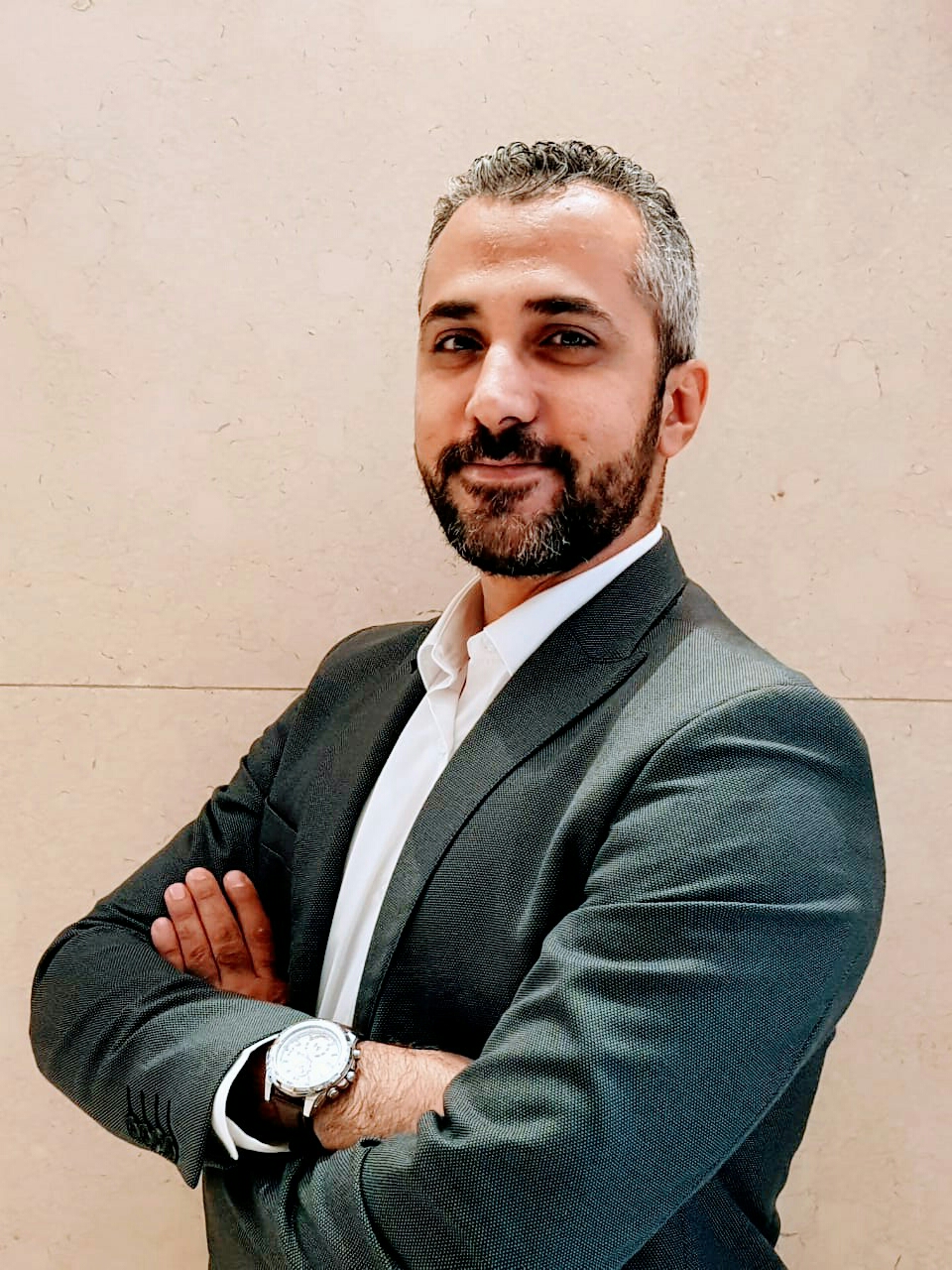 Presales Consultant with more than 10 years of experience, supports our partners by understanding customer needs, presenting and demonstrating our vendors' products and helping in deal closing.