Let's start with the first part of going through Domain 1 in exam blueprint.
Domain 1: Design of SAP workloads on AWS
1.1 Design the AWS account structure and connectivity patterns for SAP workloads on AWS
Check out the previous blog on Why do you need to start running SAP on AWS
Account strategy for SAP workloads; you can have account for Production and another for development or per business unit.

Organizing Your AWS Environment Using Multiple Accounts
Automate the setup of new AWS multi-account environments using Control Tower
Secure your AWS account best practices

VPC patterns for SAP workloads
SAP connectivity strategies

AWS Direct Connect, AWS VPN
SAProuter is typically deployed in a public subnet to control and log the connections between SAP and your customer's network
Amazon AppStream 2.0 can easily grant user access to connect to SAP systems over Https, Amazon AppStream 2.0 is a fully managed application streaming service that provides users with instant access to their desktop applications from anywhere.
1.2 Design a secure solution for hosting SAP workloads on AWS
AWS Shared Responsibility Model
AWS Identity and Access Management (IAM)
Route tables, security groups, and network ACLs

Understand traffic flows of SAP workloads. check section 1.4 below.
design solution based on SAP specific requirements like SAP support vis SAPRouter

Encryption options for data at rest and data in transit

Encrypt Data in Transit (enforce Transport Layer Security for application traffic – network level encryption between sites)
Encrypt Data at rest (Encrypt EBS volume – AMI's – S3)
Define encryption methods and key management store like AWS Key Management Service

AWS service endpoints
1.3 Define optimized and cost-effective infrastructure solutions for SAP workloads on AWS
Certified operating system releases for SAP
Certified database release versions for SAP

All the database platforms and versions supported by SAP for an on-premises infrastructure are also supported by SAP on AWS. For details about the databases supported with specific SAP solutions on AWS, see SAP Note 1656099.
Amazon Aurora support for SAP Hybris Commerce
Amazon RDS support for SAP BusinessObjects BI and SAP Commerce (previously known as SAP Hybris Commerce)

Certified block storage solutions for SAP

EBS (Block storage) for SAP Application and database data, logs and backup volumes
EFS (File storage) also supported FSx for Windows File Server and # FSx for NetApp ONTAP
S3 (Object Storage) for backup and S3 Glacier for long term backup

Certified instance types

For production workload, Check SAP Note 1656099 for more information and also see https://aws.amazon.com/sap/instance-types/
For non-production workload, refer to AWS Blog

Best practices to define shared storage solutions
AWS pricing models
SAP transport strategy
1.4 Design highly resilient solutions for SAP workloads on AWS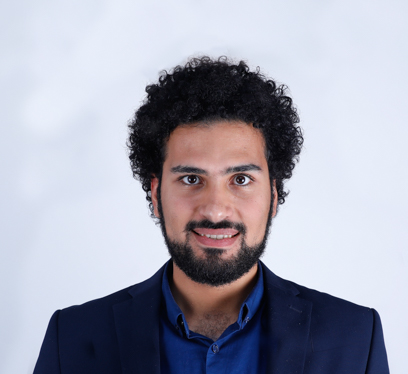 Solutions Architect – Cloud & Infrastructure