Domain 4: Operation and maintenance of SAP workloads on AWS
4.1 Monitor the underlying infrastructure of SAP environments on AWS for performance, availability, and security.
Performance monitoring of AWS services for SAP

AWS provides multiple native services to monitor and manage your SAP environment. Services like CloudWatch and CloudTrail can be leveraged to monitor your underlying infrastructure and APIs respectively. CloudWatch provides ready-to-use KPIs for CPU, disk utilization and also allows you to create custom metrics if your specific KPIs that you would like to monitor. CloudTrail allows you to log the API calls made to your AWS infrastructure components.

Availability monitoring of AWS services for SAP
4.2 Manage the data protection of SAP applications by using AWS native services.
RTO and RPO
Backup and recovery strategies for SAP databases and applications
Protection of data at rest and data in transit (for example, data encryption)
Network traffic logging, monitoring, threat detection, and analytics
IAM

Check IAM Policy troubleshooting and how to read IAM policy Json
4.3 Perform routine and proactive maintenance activities for SAP applications on AWS.
Patch management of different operating systems, SAP applications, and databases
Downtime management of SAP systems on AWS
Basics of Linux and Windows clustering
Architectures and administration for high availability and disaster recovery
4.4 Review and optimize the architecture of SAP environments on AWS on a regular basis.
AWS cost and usage monitoring tools (for example, AWS Trusted Advisor, AWS Pricing Calculator)
Storage configurations and utilization monitoring for SAP workloads on AWS
EC2 instance sizing for SAP applications and databases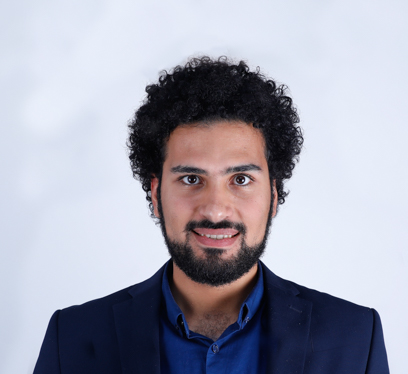 Solutions Architect – Cloud & Infrastructure