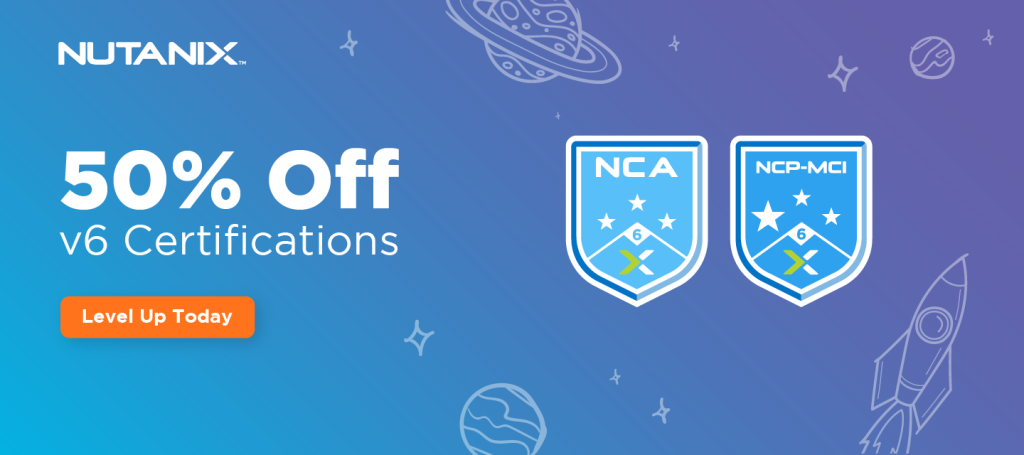 Did you miss the opportunity to take a free v6.5 Nutanix Certified Associate (NCA) or Nutanix Certified Professional – Multicloud Infrastructure (NCP-MCI) certification exam? Or maybe you took the NCA exam but now you're ready to advance to NCP-MCI? Then this offer is for you!
During the month of December, NCA and NCP-MCI v6.5 certification exams are 50% off! Register for either exam by December 31 using discount code HP65DC22.
Terms and Conditions
Offer applies to NCA v6.5 and NCP-MCI v6.5 certification exams only
Discount code can only be used once per person
Offer ends December 31, 2022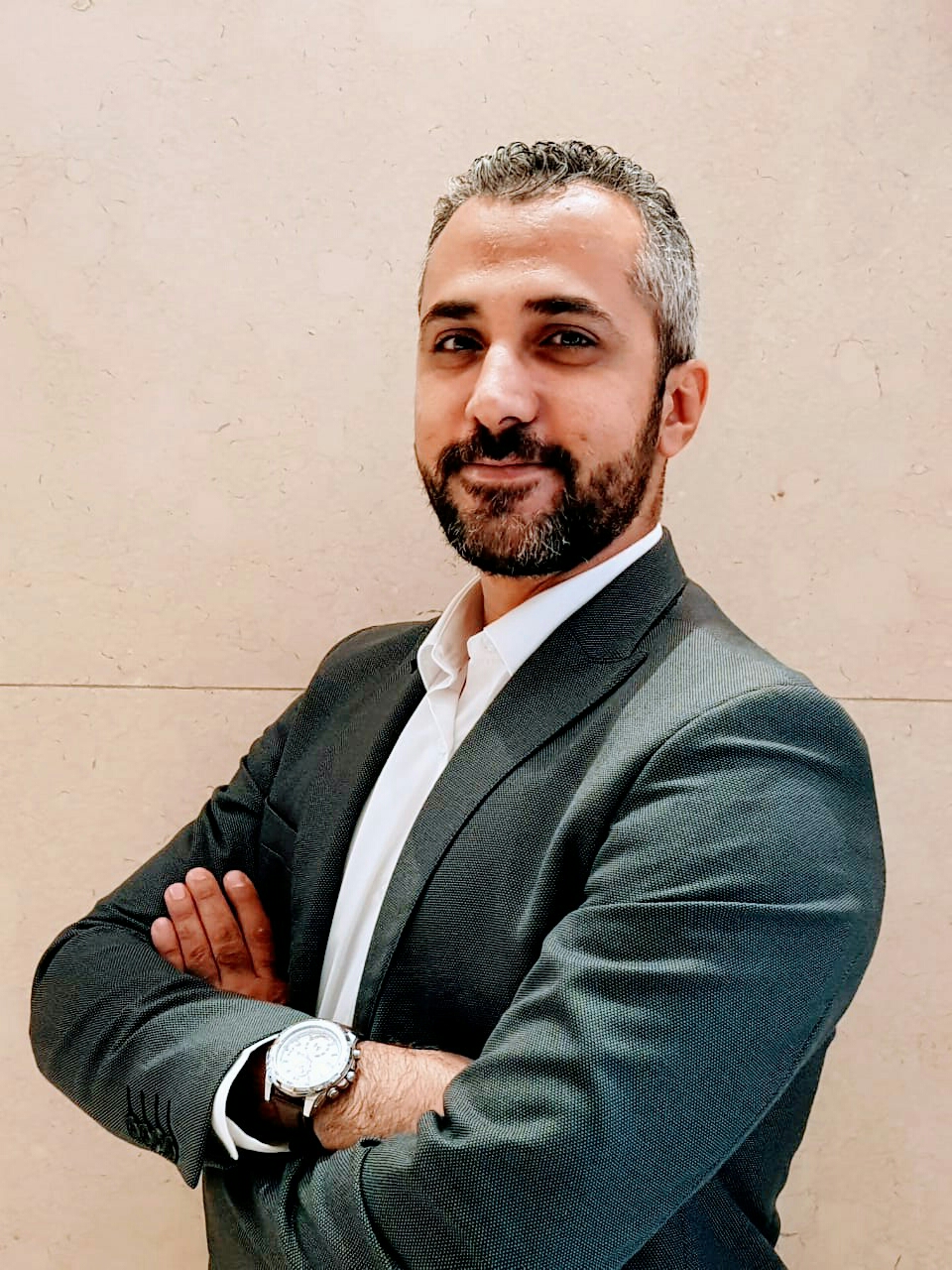 Presales Consultant with more than 10 years of experience, supports our partners by understanding customer needs, presenting and demonstrating our vendors' products and helping in deal closing.