Nutanix University is announcing a new "recertification" policy. Effective January 18, 2023 all Nutanix technical certifications – NCA, all NCPs, and NCM – will expire 2 years from the date you passed the exam — unless you recertify.
Depending on your highest level of certification, you have multiple options:
| | |
| --- | --- |
| Your Highest Level of Certification | Your Options to Recertify |
| NCA v5 | NCA v6 Any NCP v6 |
| Any NCP v5 | Any NCP v6 NCM v6 |
| NCM v5 | NCM v6 |
If you have more than one certification, recertifying your highest level certification following the table above will also recertify your certification(s) in the lower tiers.
If your highest level of certification is version 6 (which were released in 2022) then your recertification date – including for any lower and/or equivalent level certifications you may have – will be in 2024.
To make the transition easier Nutanix University is providing a six-month grace period. If your most recent certification is already more than 2 years old, you will have until June 30, 2023 to take any of the three steps above to recertify and stay current.
Nutanix University offers several training courses that will help you prepare for your new certification.
Online training is always free through your Nutanix University account, and most courses can be completed within a few days. The demos and simulations in these courses help you see the software in action and practice what you have learned..
Instructor-led training is available for anyone who prefers hands-on practice via a live lab environment. These classes are available in multiple languages through our global training partner network. Instructor-led classes also include a free exam voucher.
There are also various training and exam discounts available throughout the year. You can view the current list of discounts and promotions from Nutanix University here.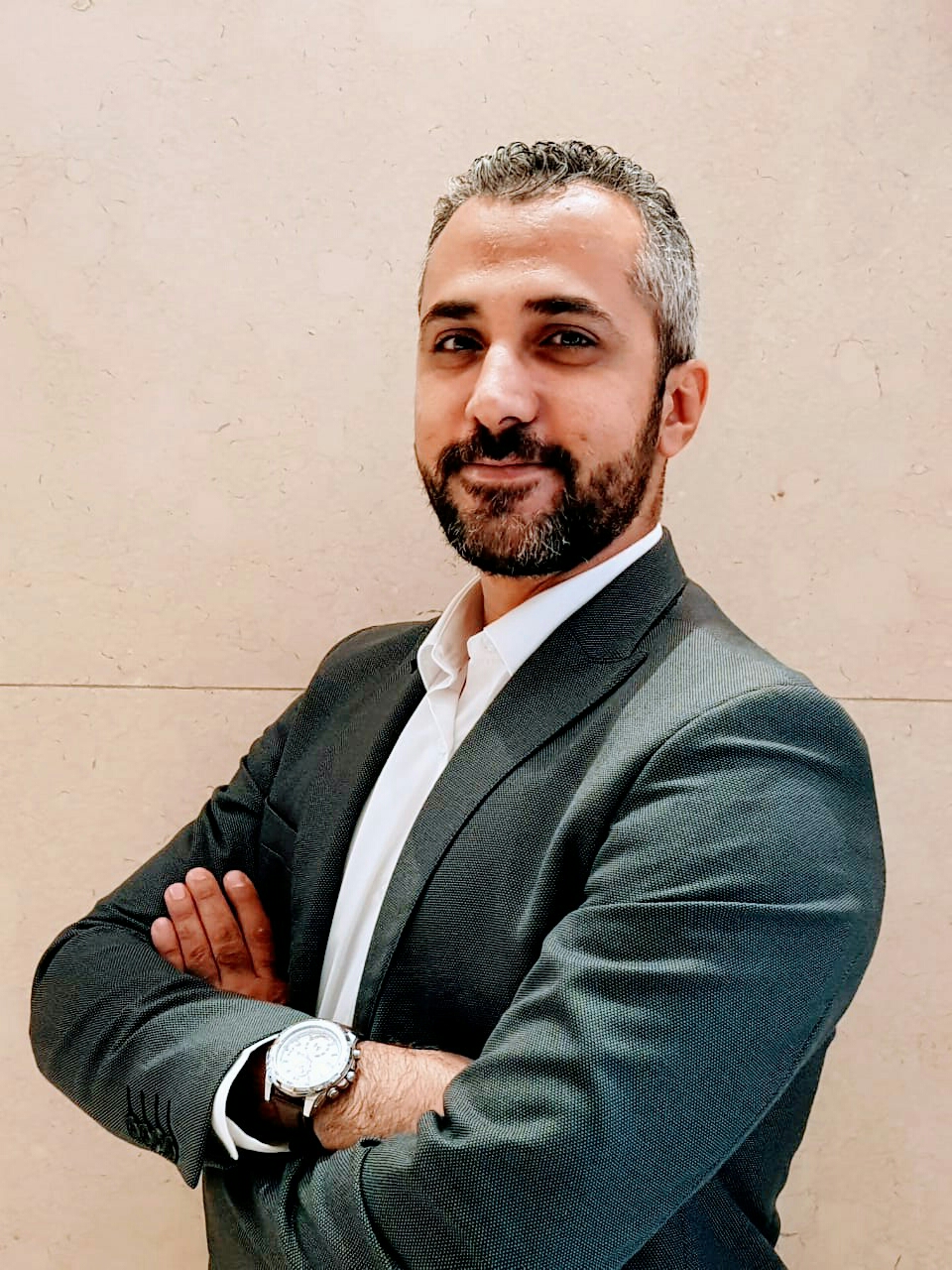 Presales Consultant with more than 10 years of experience, supports our partners by understanding customer needs, presenting and demonstrating our vendors' products and helping in deal closing.