Merging licenses is an option for customers who have a Perpetual Socket license. If you have a Perpetual Socket license, and want to also protect, for example, your cloud or physical workloads, or work with Veeam plug-ins, you can obtain an instance license and merge it with the socket license.
Recommendation is to convert Socket license to VUL instead of merging them.
What are the benefits of VUL?
As the market increasingly shifts toward multi-cloud and hybrid environments, data now needs to be more portable, and subscription licensing has become the expectation. Veeam made the commitment to our customers to offer more products via a portable license model. The customer benefits of this model include: 
Universal portability: Licenses can be used interchangeably across multiple Veeam products and workloads.​
Simplified use: Easier license ordering, management and merging capabilities.​
Increased value: Get more features at a lower price per workload. Buy only what you need without the risk of getting locked into specific workload licenses.​
Price predictability: Purchase multi-year contracts up-front or pay annually as you go.
Pay per workload: Only buy what you need and increase, or decrease, based on need at the time of renewal.
No lock-ins: If you're unsatisfied, you can choose not to renew your subscription.
Support included: Get 24.7.365 production support for your entire license term at no extra cost ​
Starting July 1, 2022, Veeam will no longer sell per-socket licenses to new or existing customers for Veeam Backup & Replication, Veeam Availability Suite, and Veeam ONE.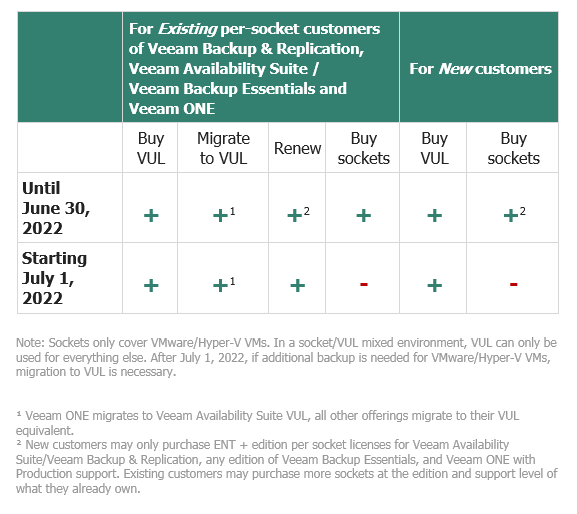 License Types Available for Merging
You can merge licenses of the following types:
Perpetual Socket license and Subscription Instance license
Perpetual Socket license and Perpetual Instance license.
Consideration:
Essentials VUL can't be merged.
Veeam Backup and Replication and Veeam Availability Suite VUL can't be merged with Veeam ONE socket license
Socket License Key will define the Support level, Support ID and Product Edition
Only one Socket and one Instance License Key can be installed into the product at the same time
Instances, when in the presence of sockets, will protect NAS, Agents, Plug-Ins, AHV and Cloud VMs, and any workload excluding VMware and Hyper-V VMs.
Prerequisites
The license type and package allow merging.
The company names are identical in both licenses. Company name check is case sensitive.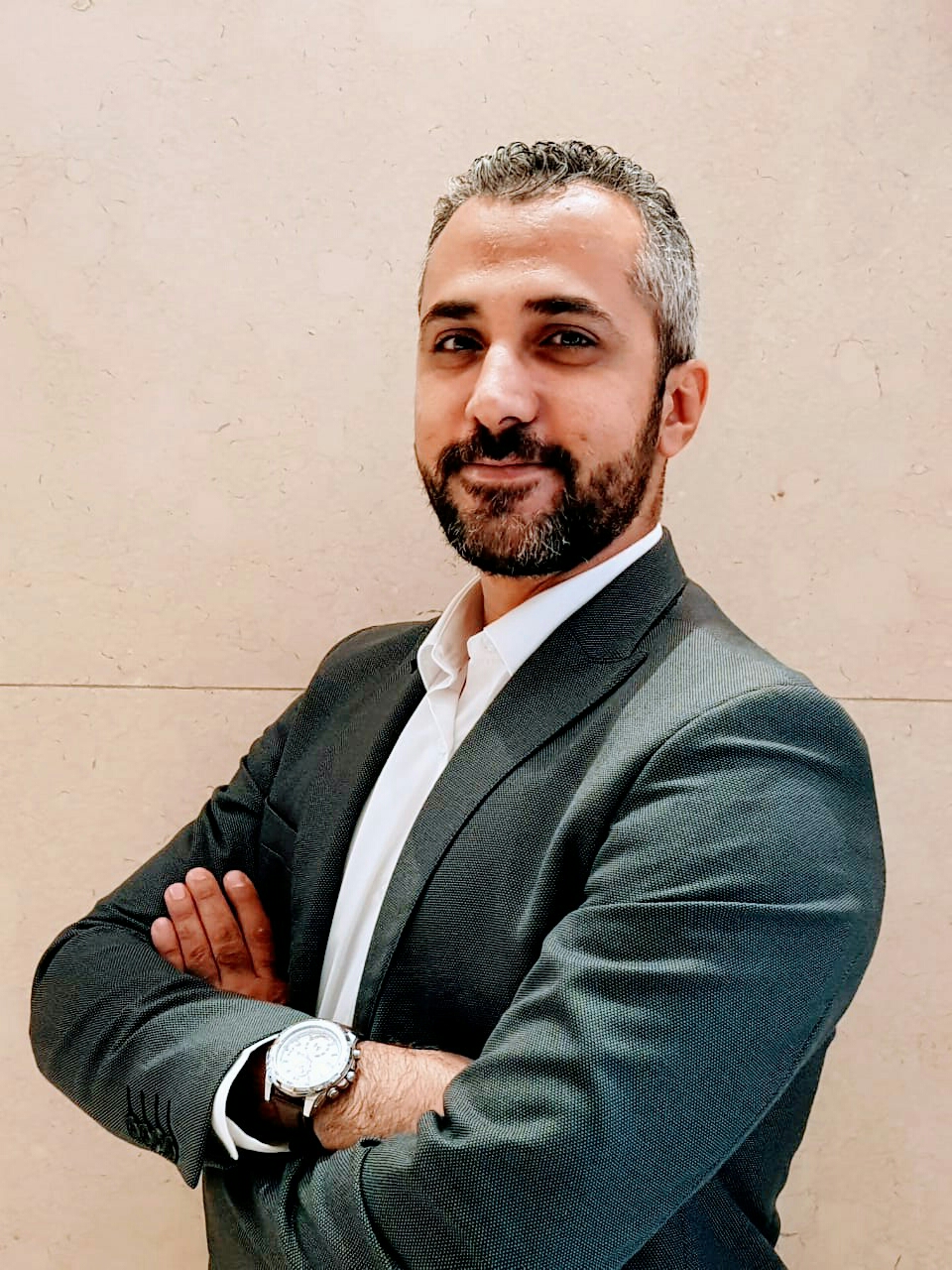 Presales Consultant with more than 10 years of experience, supports our partners by understanding customer needs, presenting and demonstrating our vendors' products and helping in deal closing.