Nutanix recognizes that enterprises need a truly hybrid cloud environment that offers a seamless experience between public and private clouds.
ServiceNow provides IT services management (ITSM), and IT operations management (ITOM) as a software service.
ServiceNow integration with Prism Central allows seamless incident management for Prism Central alerts using ServiceNow. Export of alerts from Prism Central is achieved by creating an X-Play playbook in Prism Central. The X-Play Action (Send to ServiceNow) pushes the Prism Central alerts to ServiceNow to be processed by the ServiceNow event management pipeline.
Why is ServiceNow CMDB integration important?
The larger and more diverse an organization's IT environment is, the more they need robust IT process to mitigate and manage risk. They also want to find a simple way for all end-users to get IT services via a Single pane of glass, and they want everything automated! With many platforms in the mix, ServiceNOW is where they all come together so IT organizations can have one set of processes for all platforms. And the need to follow agreed and approved processes is paramount when organizations are running critical business applications on which things like corporate profit, human lives, or financial markets may depend.
ServiceNOW CMDB Integration and Auto-Discovery of Nutanix
Integration between Nutanix and ServiceNOW begins with the Discovery and Service Mapping Patterns.
ServiceNOW adds the ability to discover Nutanix hyper-converged infrastructure running Acropolis Hypervisor (AHV) and VMware ESXi.
Customers can get complete visibility of Nutanix clusters, hosts, virtual machine (VM) instances, categories, controller VMs, storage pools, and storage containers.
Nutanix Alert Integration with ServiceNOW Events and Incidents
In X-Play enables a webhook associated to Nutanix Alerts. Each time a Nutanix Alert occurs, X-Play picks up the alert and runs a specialized X-Play Action to push the Nutanix Alert to the ServiceNOW Event table.
ServiceNOW Request Management and Fulfillment for Services Hosted on Nutanix
Nutanix Calm plug-in for ServiceNOW enables you to launch Calm blueprints in ServiceNOW platform as service catalog items. The Calm plug-in helps to automate the application provisioning and life-cycle management by allowing you to leverage IT Services Management (ITSM) and IT Operations management (ITOM) processes that are defined by the customers in ServiceNOW and speed time-to-value through automation.
Pre-requisites and Compatibility Matrix
Auto-Discovery:

Nutanix Pre-Requisites:

Prism Central v5.10.x or higher
AOS/PE 5.9 or higher

ServiceNOW Pre-Requisites

Madrid (Patch 2) or London (Patch 8)
MID Server
Discovery of ESXi clusters requires ServiceNOW Plug-in for vCenter and the Nutanix plug-in is additive.

Alert Integration:

Nutanix Pre-Requisites:

Prism Central v5.11.1 or higher
Prism Pro licensing
AOS/Prism Element 5.9 or higher

ServiceNOW Pre-Requisites

ITOM Discovery
ITOM Event Management
ITOM Incident Management

Calm Plug-in

Nutanix Pre-Requisites:

Prism Central v5.10 or higher
Nutanix Calm v 2.4 or higher

ServiceNOW Pre-Requisites

Kingston or London
ITOM Incident Management
MID Server
Demo: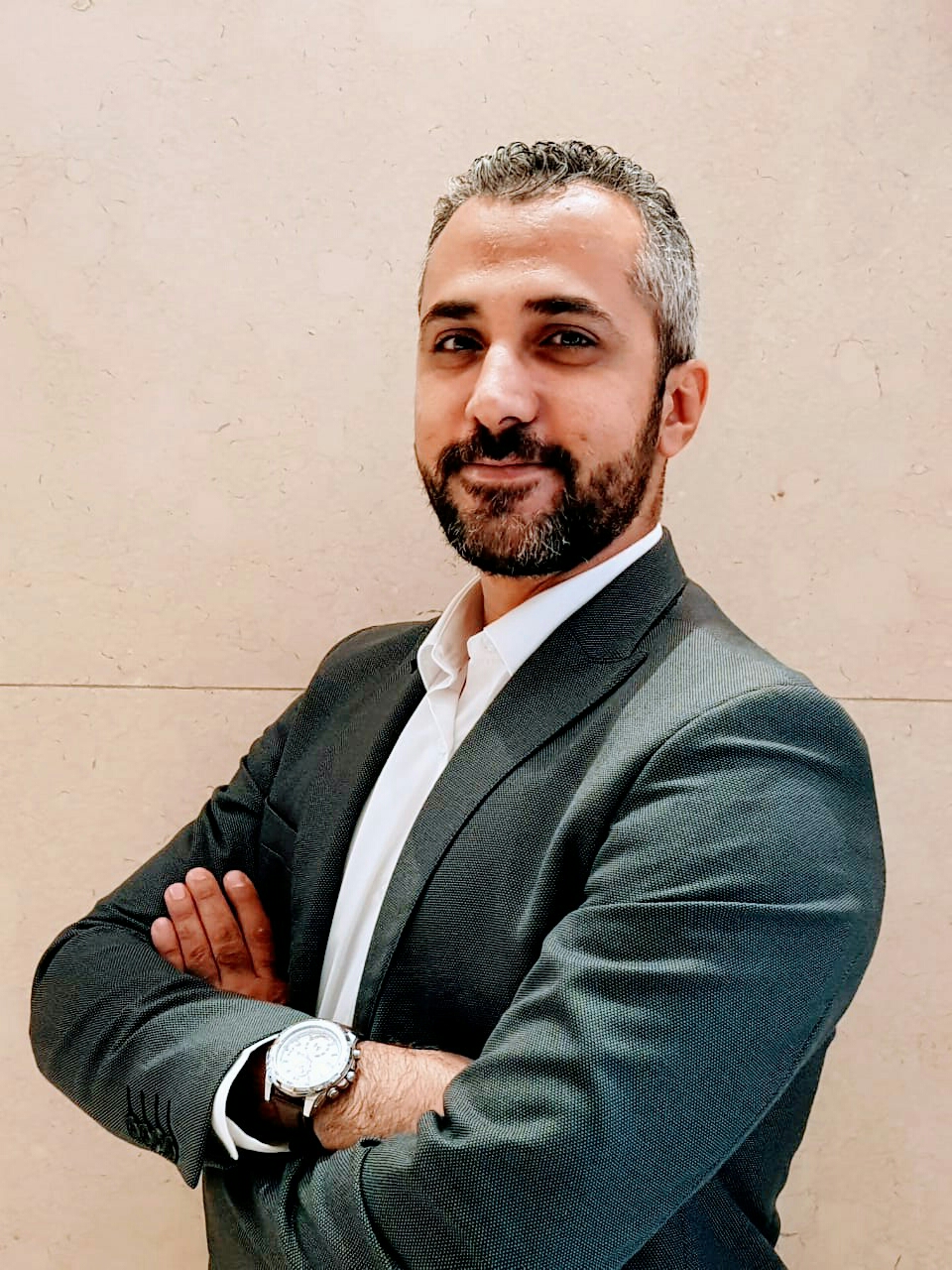 Presales Consultant with more than 10 years of experience, supports our partners by understanding customer needs, presenting and demonstrating our vendors' products and helping in deal closing.