Era Database-as-a-Service (DBaaS) automates and simplifies database administration, bringing one-click simplicity and invisible operations to database provisioning and life-cycle management.
Era enables database administrators to perform operations such as database registration, provisioning, cloning, patching, restore and much more. It allows administrators to define provisioning standards with end-state driven functionality that includes network segmentation, High Availability (HA) database deployments, and much more.
With Era multi-cluster you can easily manage databases across multiple locations, both on-prem and in the cloud with Nutanix clusters.
Era Software Compatibility with Nutanix and VMware Products
Table 1. Supported AOS, AHV, and vSphere Software Versions for Era
| | |
| --- | --- |
| Software | Version |
| AOS | 6.1.x, 6.0.x, 5.20.x, and 5.15.x |
| AHV | AHV versions bundled with AOS 6.1.x, 6.0.x, 5.20.x, and 5.15.x Note: SAP HANA is only supported on AHV with Era. 5.15.x and 5.20.x are the recommended versions for SAP HANA. |
| vSphere | 7.0, 6.7, and 6.5 |
Table 2. Supported Nutanix Software Versions for Era Multi-Cluster
| | |
| --- | --- |
| Software | Version |
| AOS | 6.1.x, 6.0.x, 5.20.x, and 5.15.x |
Era Key Features:
One-Click Provisioning: Era enables you to easily provision database environments (either production or otherwise) on your Nutanix clusters.
Copy Data Management (CDM): Era enables you to clone your databases and refresh the database clones by using snapshots or transaction logs. Era uses storage-efficient Nutanix snapshots, thus lowering the cost of storing multiple copies of your databases. Era allows you to clone and refresh your clones to a point in time, making the clone and refresh operations highly granular.
Database Protection: Era protects your database with full database consistent backups within a matter of minutes. With Era, you can do the following:

One-click snapshots for simplifying database rollback.
Explore your backup data through a robust time machine.
Back up your databases instantaneously with no overhead.

One-Click Patching: Ensure data security with one-click patching to efficiently validate critical database updates. Era provides out-of-band patching of databases to eliminate database configuration sprawl.
Database Restore: Restoring allows you to restore a source database registered with Era to a snapshot or point in time supported by the source database time machine. With Era you can restore a database by using a snapshot ID, the point-in-time recovery (PITR) timestamp, any recent snapshot, or the maximum recovery point possible.
Other Features:
Database registration
Registration of cluster databases deployed across Nutanix clusters
Provision of database Replicas across Nutanix clusters
Provision of multiple database instances
Provision of multiple databases in the same database server VM
Provision of database server VM on any Nutanix cluster
Database management as a group
Database scaling
For features matrix for each database:
https://portal.nutanix.com/page/documents/details?targetId=Release-Notes-Nutanix-Era-v2_4_1:v24-era-software-compatibility-r.html
Supported Databases:
Oracle (SIDB-SIHA-RAC) Greenfield & Brownfield
Microsoft SQL (Includes SQL express)
PostgreSQL (Single Instance-High Availability) Greenfield & Brownfield – Includes Community Edition
MySQL and MariaDB
SAP HANA
MongoDB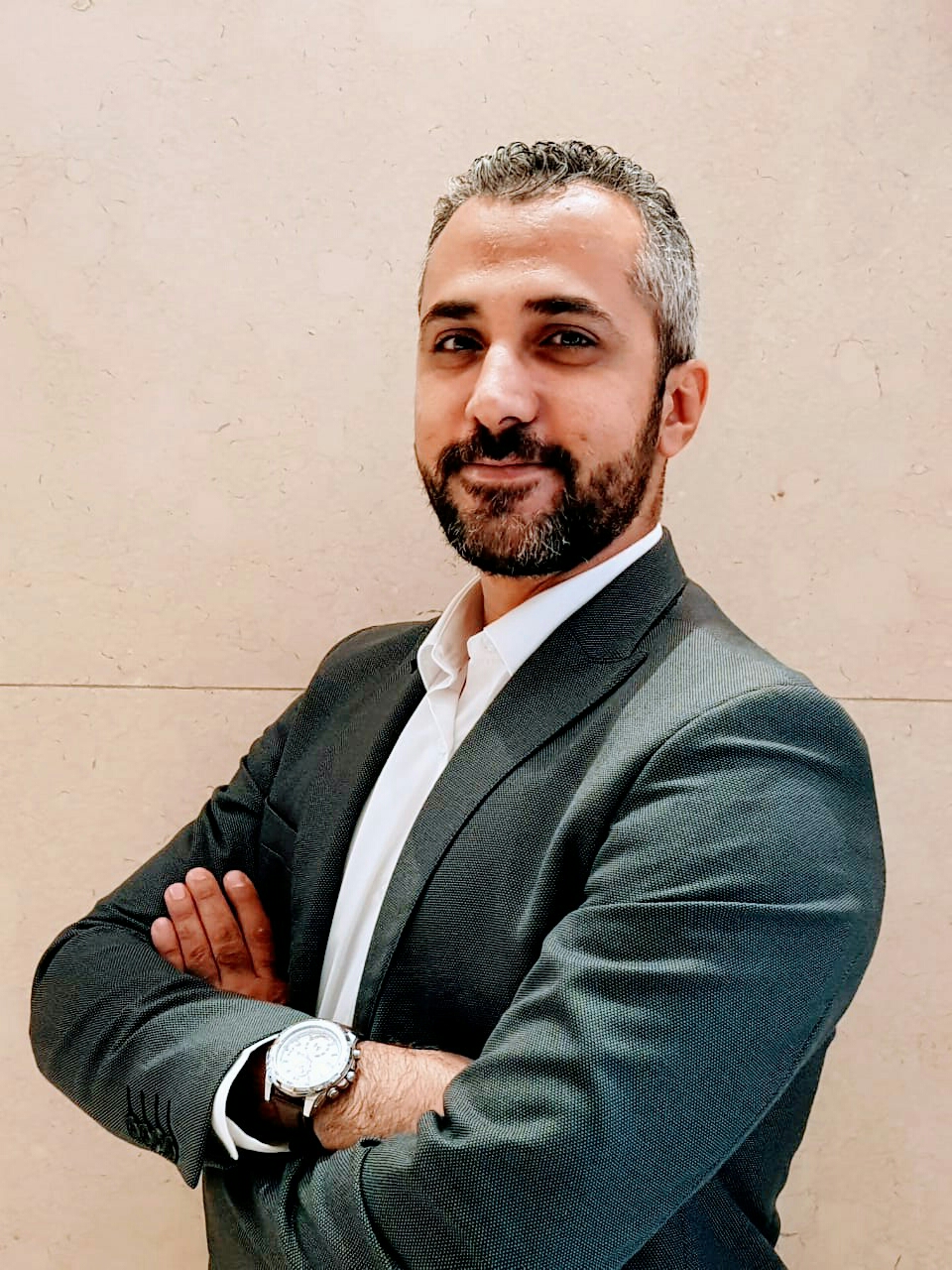 Presales Consultant with more than 10 years of experience, supports our partners by understanding customer needs, presenting and demonstrating our vendors' products and helping in deal closing.