Veeam Software  is a privately held, U.S. information technology company with a U.S. based leadership team. Founded in 2006, we focused on simplifying backups for virtual machines. Veeam quickly became the industry leader. Veeam continues to charge forward to innovate the industry so you can own, control and protect your data anywhere in the hybrid cloud.
V.E.E.A.M
The name Veeam comes from the English abbreviation used for the abbreviated name of the virtual machine – "VM".
Foundation
Veeam was founded in 2006 by Russian entrepreneurs Ratmir Timashev and Andrey Baronov.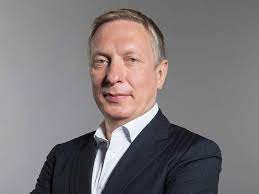 Ratmir Timashev is known as an international businessman. The IT entrepreneur is in the top 100 Russian millionaires. According to Forbes magazine, he ranks 116th in the list of the richest people in Russia. He started his business in the 1990s abroad. In a short time, he was able to achieve stunning success in the field of IT technologies.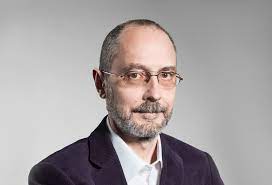 Andrey Baronov, he founded the Veeam Software company in Switzerland, where he took the position of technical director. While working at Veeem, Baronov developed the Availability for the Always-On Enterprise concept for data availability for business continuity. In 2017 he took the position of co-managing director of Veeam Software.
Veeam Products Timeline
Veeam's first products are Veeam Monitor and Veeam Reporter, tools for monitoring virtual infrastructures, creating reports, controlling and planning resource usage.
On October 10, 2006, Veeam released a free utility for copying files between an ESX server and a Windows machine called FastSCP.
In 2008, with 10 employees, the company released Veeam Backup & Replication, a tool that provided VMware vSphere VMs with incremental backups and image-based replication, with built-in data deduplication and compression. Veeam Backup & Replication started supporting Microsoft Hyper-V in 2012.
In 2015, the company extended its product line with a free backup utility for physical endpoints — Veeam Endpoint Backup FREE; it supports PCs running 32- and 64-bit versions of Microsoft Windows OS and integrates with Veeam Backup & Replication. In the same year, it released Veeam FastSCP for Microsoft Azure, a tool for copying files between on-premises and Microsoft Azure VMs.
In 2016, it launched Veeam Backup for Microsoft Office 365, for backing up Office 365 Exchange servers, and Veeam Availability Orchestrator, a multi-hypervisor disaster recovery orchestration software with documenting, testing and reporting capabilities.
In 2017, it introduced three new products: Veeam Agent for Microsoft Windows (successor to Endpoint Backup) and Veeam Agent for Linux — for physical workload data protection with various backup/restore scenarios including cloud, and Veeam Availability Console — a free tool for managing Veeam-powered data protection and disaster recovery in distributed infrastructures and enabling BaaS and DRaaS services delivered through service providers.
In 2020, Veeam announced 16 major releases. This includes Veeam Backup & Replication™ v10, Veeam ONE™ v10, Veeam Backup for Nutanix AHV v2, Veeam Service Provider Console v4, Veeam Backup for Microsoft Azure v1, Veeam Availability Orchestrator v3, Veeam Backup for Microsoft Office 365 v5 and Veeam Backup for AWS v3.
Veeam the Leader!
In 2016, the research and consulting company Gartner included Veeam in the "Leaders" category in the "Magic Quadrant" of the data center backup and recovery software segment. In 2019, Veeam also entered the Leaders category, overtaking Dell EMC and IBM.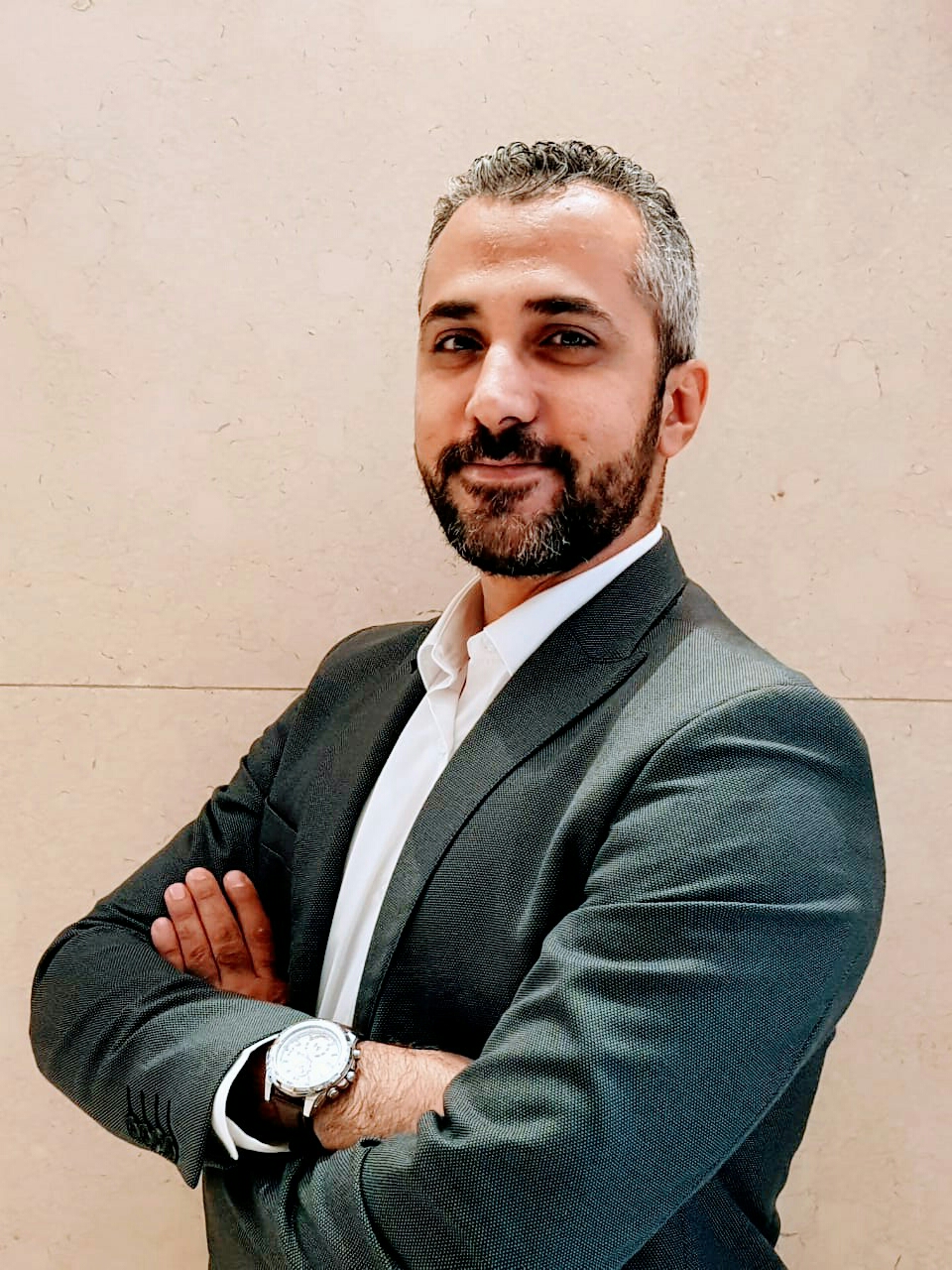 Presales Consultant with more than 10 years of experience, supports our partners by understanding customer needs, presenting and demonstrating our vendors' products and helping in deal closing.