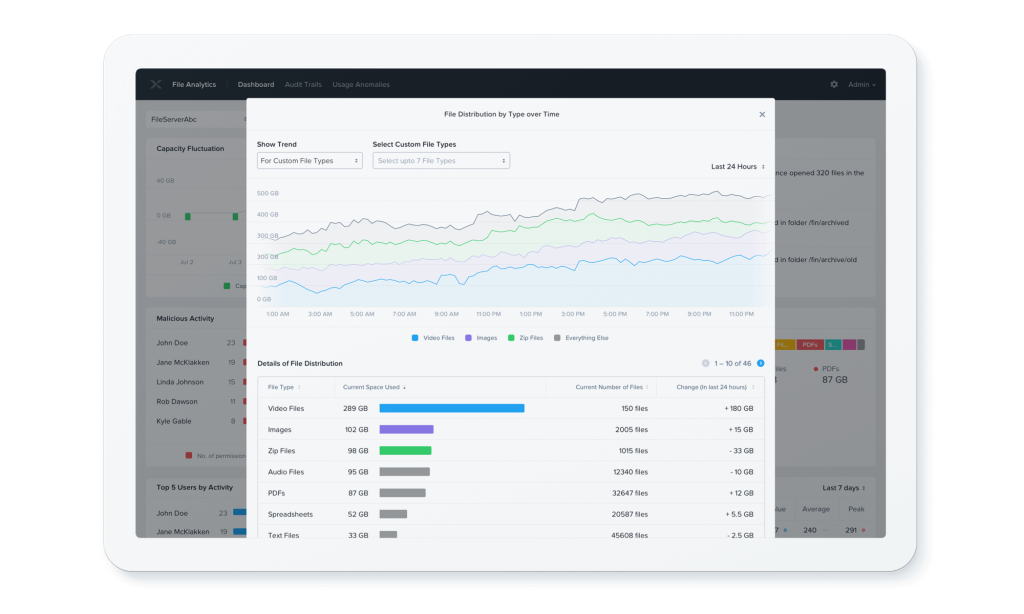 Information Gathering
Directory Structure and Storage Requirements:
When you migrate to Nutanix Files, inventory the share and directory structure of the source. Nutanix Files distributes ownership of file shares across the cluster in different ways depending on the share type (distributed versus standard). Note the largest single directories or largest file shares.
Performance Requirements:
Know how many user connections a given share or a given Files namespace requires. If possible, also document any storage IOPS or throughput requirements.
Namespace Requirements:
Nutanix Files clusters represent a single namespace. You can change this namespace by renaming the file server as needed to match an existing environment after migration. Migrated share, file, and folder permissions are maintained following a rename operation.
Requirements and Recommendations:
For user profile directories, use distributed shares and distribute the profiles through top-level directories.
Nutanix Files requires an Active Directory forest and domain functional level of Windows 2008 or later.
Use Prism to add the Active Directory user account that's performing the migration as an admin for the Nutanix Files instance.
Nutanix Automation Migration Tool for SMB
Download SDK for files. From My.nutanix.com > Service Partner Portal > services delivery kits > services kits > Infrastructure Modernization > services delivery kits: Files
Under Supporting Materials, there is Automation > 02 – Migrate Share folder Open xlsm file " 01.files – Migration share list"
Fill column A & B, column C will be auto filled, then Fill column D & E, column F will be auto filled.
Press Shift+Ctrl+s to save as CSV file to be used later.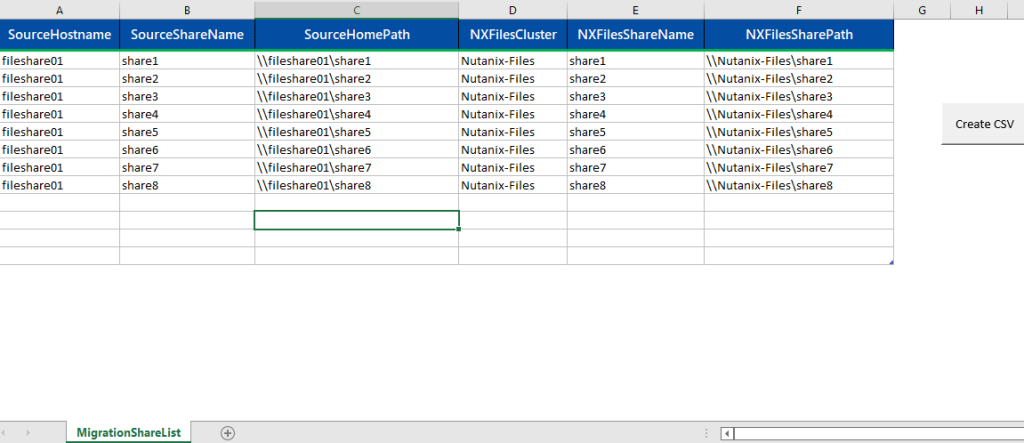 From the same folder right-click+Shift to Open powershell command here
Run .\02.Setup-BatchFiles.ps1 to generate batch and log files
Then run .\03.Run-BatchFiles.ps1 to run batch files and start migration with the security permissions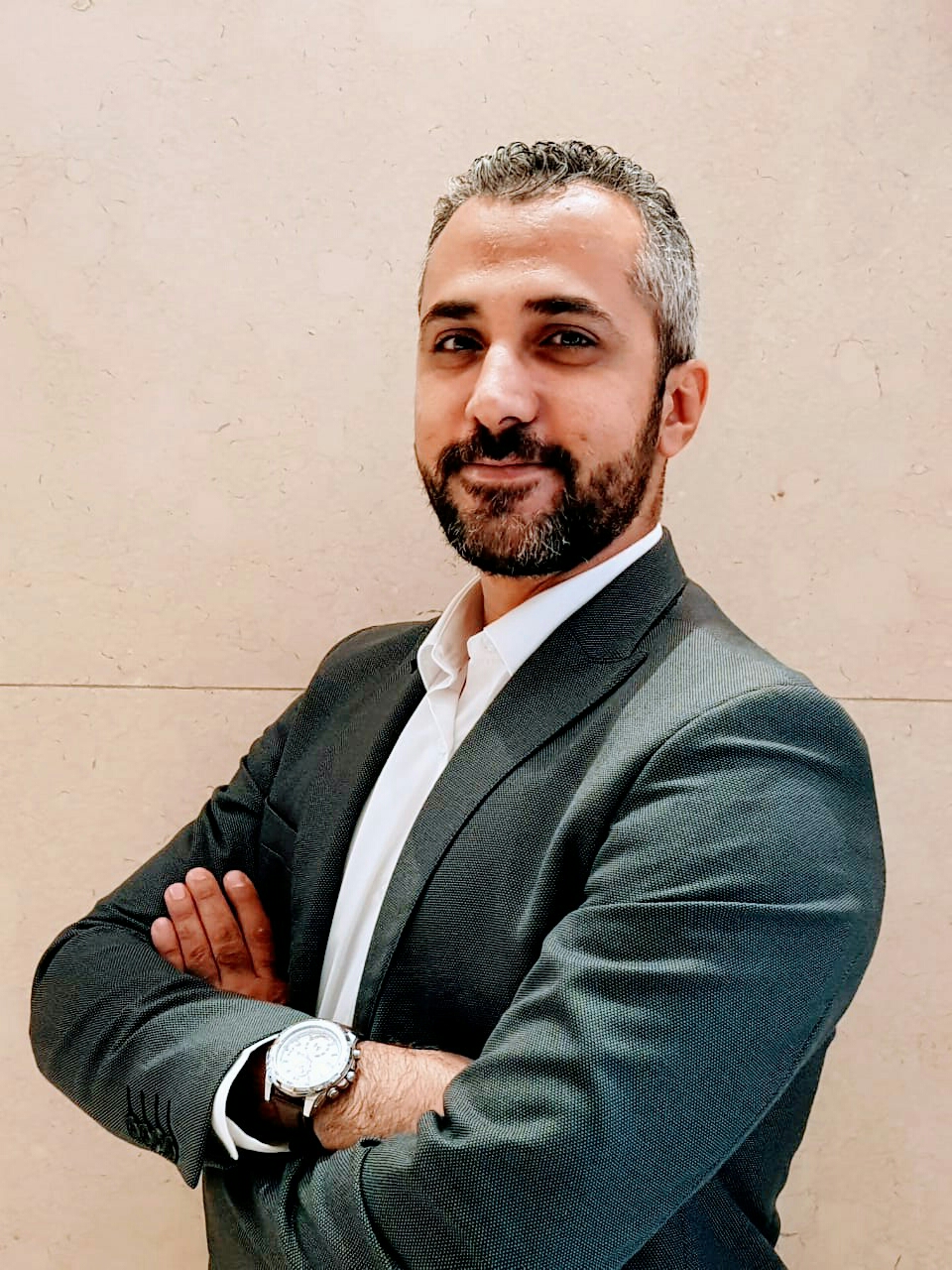 Presales Consultant with more than 10 years of experience, supports our partners by understanding customer needs, presenting and demonstrating our vendors' products and helping in deal closing.