Nutanix Files is a software-defined scale-out file server. It can be used as the repository for unstructured data like home directories, user profiles, departmental shares, and application logs.
The Files 4.3 release bundle also includes compatibility with the File Server Module (FSM) 4.3, resolved issues, and updates against common vulnerabilities and exposures (CVEs).
How to Upgrade:
Nutanix recommends performing Files upgrades using the Life Cycle Manager (LCM) starting with AOS 5.17 and Life Cycle Manager (LCM) 2.3.1.1. For earlier versions, use the Prism Element upgrade software (1-Click) feature.(For the AOS 5.15.x family, Files supports LCM upgrades with AOS 5.15.7 and later.)
What's New:
Tiering to Azure Blob Storage

Use Azure Blob as the object store for standard tiering with Files.

General Availability of Files with NC2 on Azure

Deploy Files in a virtual private Cloud (VPC) on Azure bare-metal servers. The Files Manager uses the networking technologies of NC2 and Nutanix Flow Virtual Networking to provide the capability of deploying Files in a VPC.

Dynamic Storage Provisioning for Horizontal Expansion

Dynamic storage provisioning enhances the Nutanix Files scale capabilities. By default, a file server starts with six vDisks (four for data and two for metadata) and one SLOG disk. Files automatically requests for more vDisks as needed. VG expansion is not possible for PC-managed file servers when PC is unreachable.

On-prem VPC

Deploy Files in an on-prem VPC to isolate the networking stack of your Files on PC deployment.
Release notes: https://portal.nutanix.com/page/documents/details?targetId=Release-Notes-Files-v4_3:Release-Notes-Files-v4_3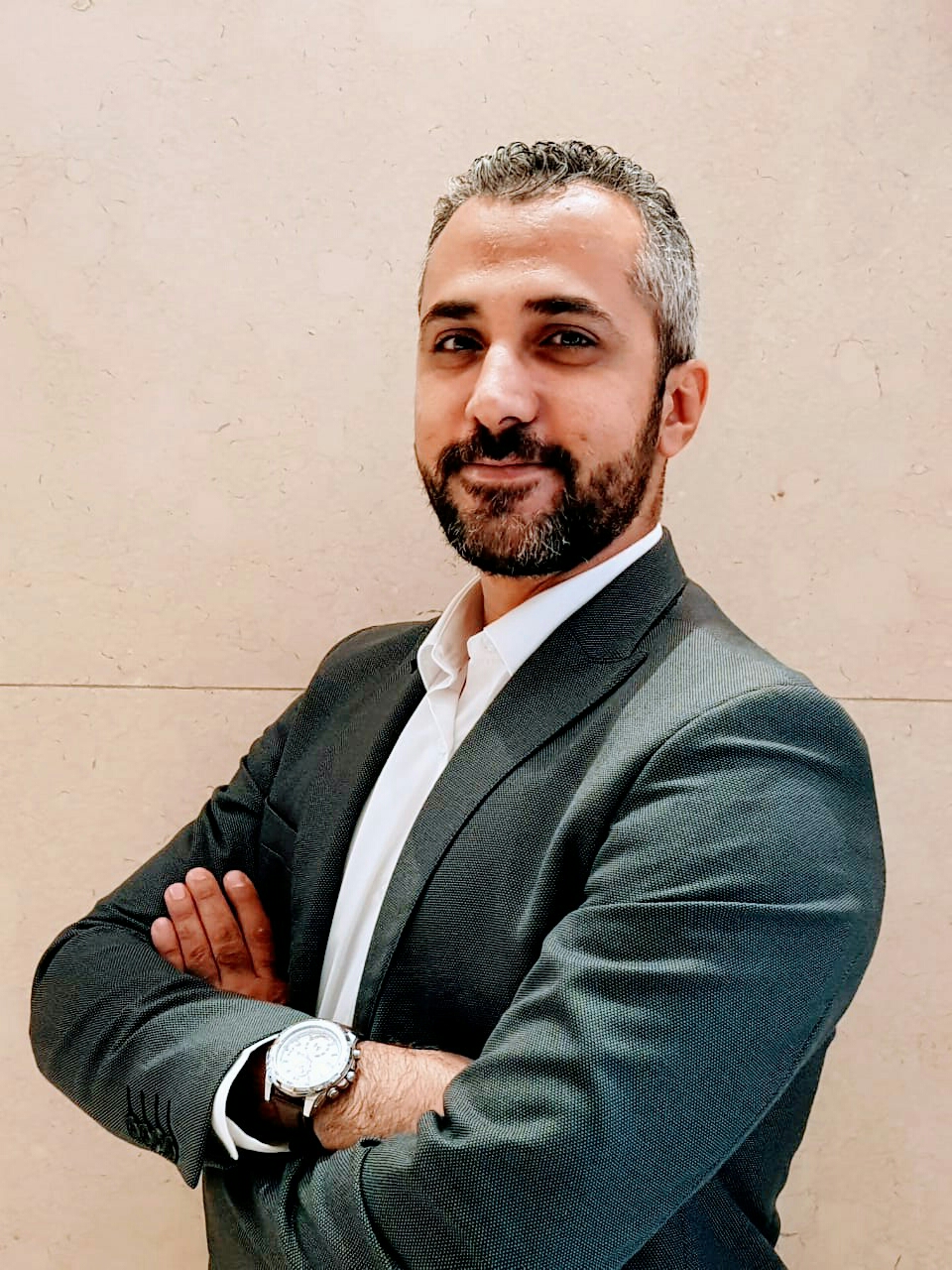 Presales Consultant with more than 10 years of experience, supports our partners by understanding customer needs, presenting and demonstrating our vendors' products and helping in deal closing.