Long awaited AOS 6.5 LTS is finally here, as the first LTS after 6.0 and 6.1, if you are 5.20.x and later you can directly upgrade to the new 6.5 release.
Also released today along with AOS and AHV is Prism central, using pc.2022.4.0.2 version with AOS 6.5 now we can convert current CBL to the new NCP license in LTS support.
Features in 6.5 are the new and updated features in all the releases of the AOS 6.0 and AOS 6.1 branches, we have created a blog on these features here.
Go to release notes for more information
Update 27/7/22:  AOS 5.20.3.x LTS and lower can upgrade directly to 6.5, where AOS 5.20.4.x LTS will need to wait for the AOS 6.5.1 LTS 
Stay tuned to lots more exciting demos and blogs about Nutanix coming in next weeks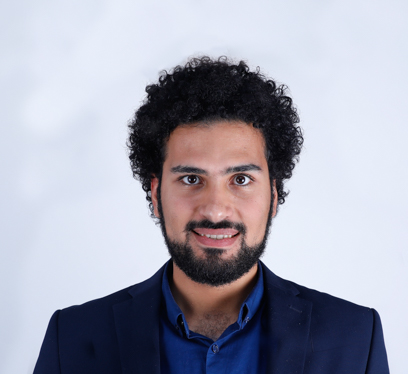 Solutions Architect – Cloud & Infrastructure