Kyrillous Ghayes is VMware's Senior consultant
He primarily focus on Deployment and Integration of VMware Cloud stack .
One of his primary responsibilities is designing vRealize Automation and deploy VMware Cloud Foundation (VCF) and vRealize Suite.
Social Media & Contact
You can also find me on the following social media channels
Credly Profile :
https://www.credly.com/users/kyrillous-ghayes/badges
Disclaimer: The views expressed anywhere on this site are strictly mine and not the opinions and views of VMware.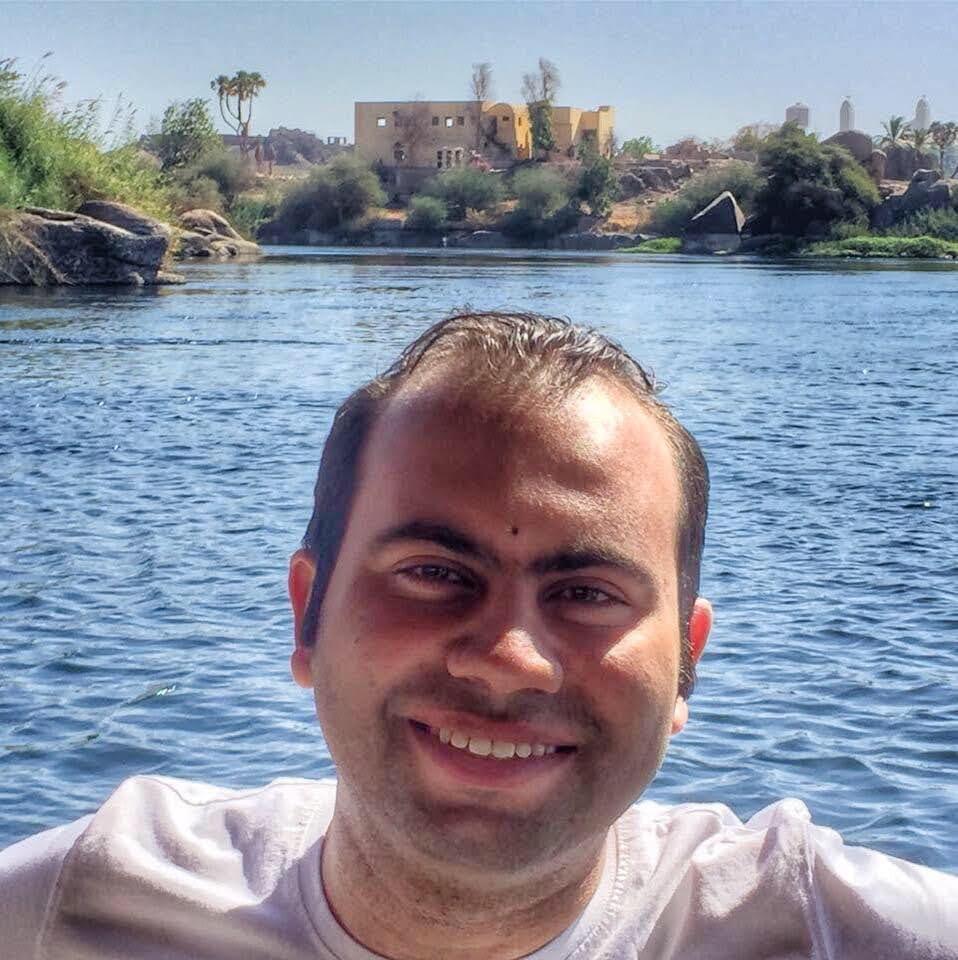 Senior consultant | MultiCloud