Couple of years ago I worked with VMware Sales team and my awesome ex-colleagues in Citrus Consulting on a potential opportunity that time for VMware Cloud on AWS. I'm saying potential that time because we were successfully able to convert that opportunity into VMC on AWS client.

VMC was pretty much new thing that time and didn't have many customers in the MEA region, the opportunity was solid though as the client's head quarter was in APAC and has multiple offices in Africa and the gulf.
Such regional presence of the customer led them to host their workloads on Hybrid Cloud Infrastructure which includes critical workloads distributed over hyper-scalers and vSphere On premise infrastructure.
After engaging with the customer in multiple workshops and trying to analyze their workloads, we agreed that we are going to help him comparing all possible hosting options and eventually recommending the best solution based on Cost and Features.
Hence we started with calculating his existing cost for hosting the above workloads to get the AS-IS Cost ..
Now as the AS-IS cost is visible to everyone, the plan is to be able to consolidate all the workloads somewhere with at least the same cost if not with better cost saving. What are the options available ?
1- Hosting everything on premises.
2- Hosting everything on one of the hyper-scalers
3- Hosting everything on VMC on AWS
For sure, I will be starting with the COST $$. Cause usually that's the first driver for any comparison conversation with any customer :).
We used the valuable TCO calculator tool https://vmware.valuestoryapp.com/vmwarecloud/ to calculate the total cost for the customer workloads hosting on VMC on AWS. Believe me that was much easier than using the other public cloud calculators and much more friendly.

The results were impressive and from the first glance the customer liked the amount of USD dollars that he can save by choosing VMC on AWS. I'm not going to go through the details of my calculation here but I just wanted to highlight that the cost highlighted in the below charts are just for hosting, that includes for sure licenses, DC colocation, Internet lines and MPLS lines. But it's worth to mention that Migration Cost was not calculated as part of the overall cost below.
Migration Cost is usually something customers get surprised with after choosing public clouds and in our case it was something that might cost couple of 10Ks at least. On the other hand, VMC on AWS comes with VMware HCX licenses included which provides a vMotion kind of migrations with NO Down Times in some circumstances.

Alright then, so after successfully grabbing customer's attention after we had his curiosity. it's time to speak about the features and benefits that comes with the great value of money with VMC on AWS.
For that we were able to create a brief table comparison between the three options (On-premises, Public Cloud and VMC on AWS)
In Summary, the VMC on AWS brings a great value for any customer who is actively looking for Cloud Scalability and wide range of ready to use solutions while keep using vSphere as virtualization soltution.
for more details about VMC on AWS Pricing and Regions you can visit https://www.vmware.com/products/vmc-on-aws.html
Written By,
Mohamed Basha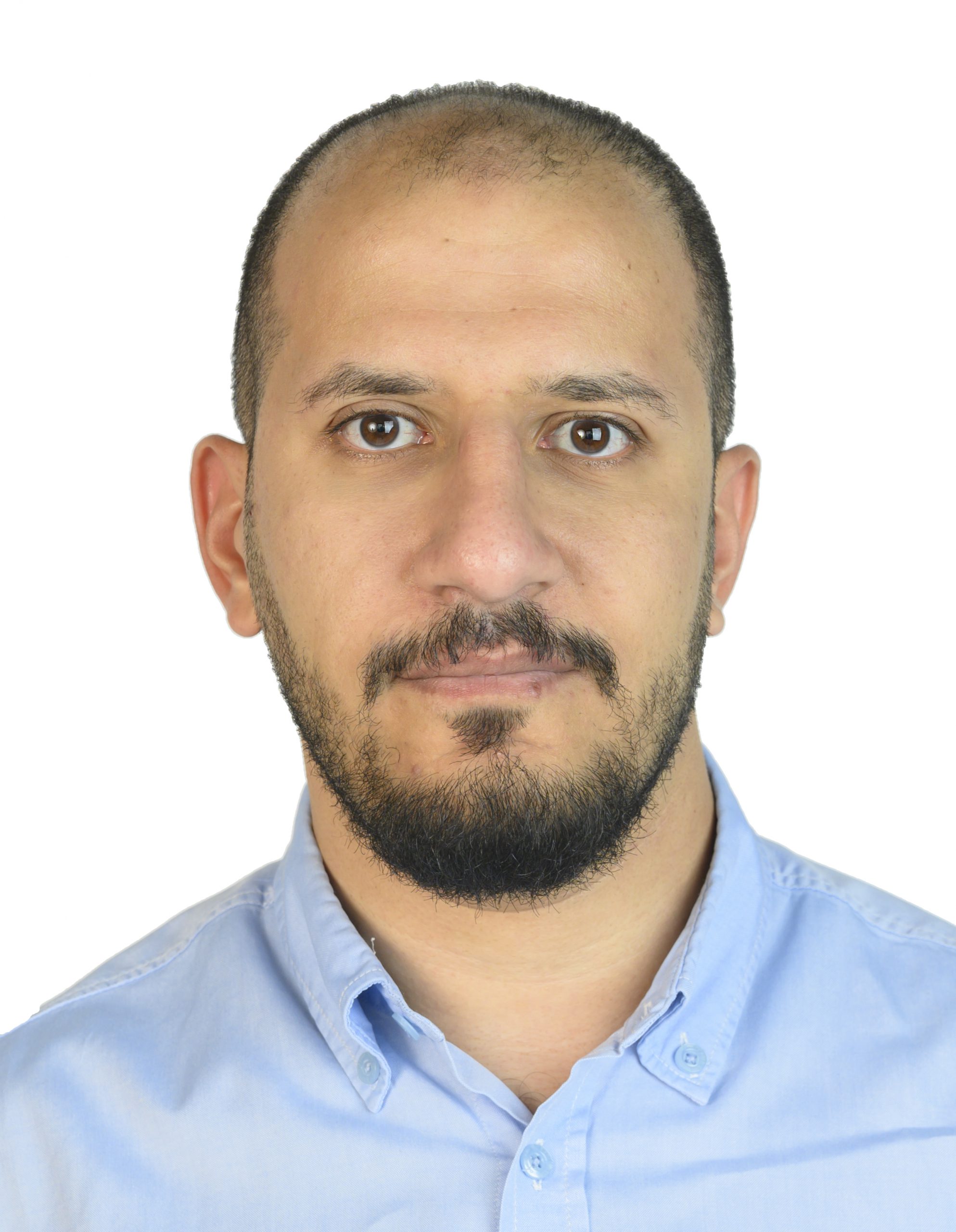 Solutions Architect, Cloud and Datacenter.