In this series of blogs, we try to install vRealize suite in a day work. To achieve this will utilize VMware vRealize Suite Lifecycle Manager a great tool to install and manage different vRealize suite products.
vRLCM comes with any vRealize product, it operates Day 0 to Day 2 tasks while applying best practices like pre-checks and validation, installation, configuration, upgrades, license metering, and troubleshooting.
In this series I have deployed six vRealize products one by one in less than a day, you can do it in parallel prepare all prerequisites once, and start rabid fire deploying and you will have the rest of the day off 🙂 .
Click the below links to goto the blog post for that product guide:
HOW TO DEPLOY VMWARE VREALIZE SUITE IN ONE DAY USING VRLCM PART (1): DEPLOY VRLCM
HOW TO DEPLOY VMWARE VREALIZE SUITE IN ONE DAY USING VRLCM PART (2) DEPLOY VIDM
HOW TO DEPLOY VMWARE VREALIZE SUITE IN ONE DAY USING VRLCM PART (3) CONFIGURE VIDM
HOW TO DEPLOY VMWARE VREALIZE SUITE IN ONE DAY USING VRLCM PART (4) DEPLOY VRA
HOW TO DEPLOY VMWARE VREALIZE SUITE IN ONE DAY USING VRLCM PART (5) DEPLOY VROPS
HOW TO DEPLOY VMWARE VREALIZE SUITE IN ONE DAY USING VRLCM PART (6) DEPLOY VRLI
Written by,
Amr Abdelshafi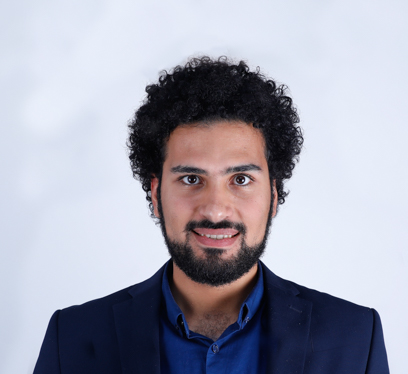 Solutions Architect – Cloud & Infrastructure