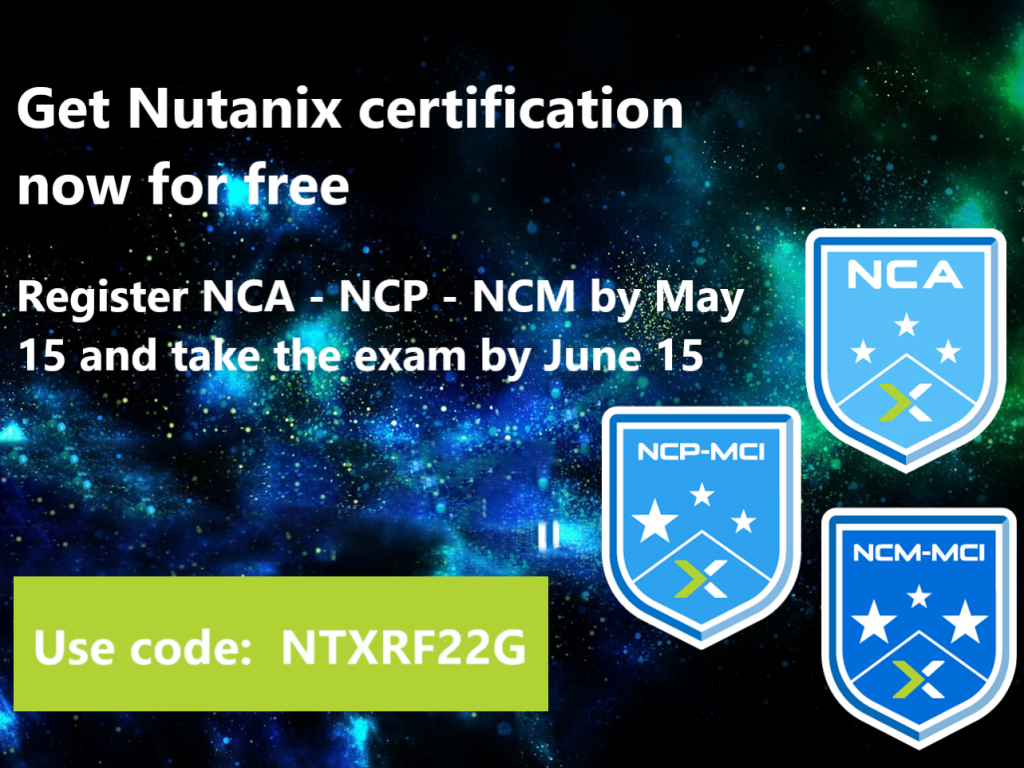 Why to be Nutanix certitifed
Its Fun 🙂
learn New technology
Nutanix technical certification path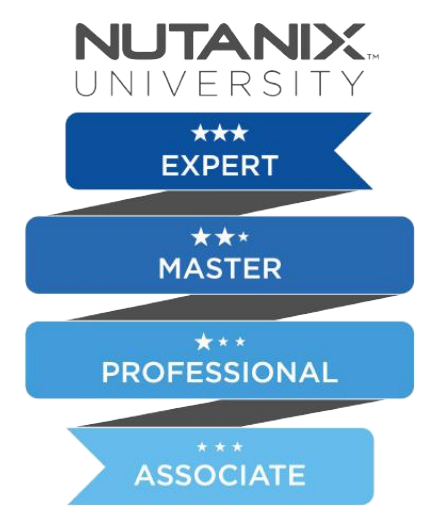 Associate level (NCA): NCA exam test candidates on their skills and abilities navigating a Nutanix AOS 5.15 cluster as well as managing and operating Nutanix core offerings. Successful candidates demonstrate mastery of these skills and abilities.
Professional level (NCP): NCP-MCI badge have demonstrated their skills and abilities in deploying, administering, and troubleshooting a Nutanix AOS 5.x based multi-cloud infrastructure.
Master level (NCM): NCM-MCI badge have demonstrated their ability to perform complex administrative tasks on a Nutanix Cluster, as well as optimize both virtualized workloads and infrastructure components in an AOS 5.x deployment.
Expert Level (NPX): Nutanix Platform Expert (NPX) is the highest level of certification awarded by Nutanix. It validates that recipients have demonstrated the ability to design and deliver enterprise-class solutions on the Nutanix platform, using multiple hypervisors and vendor software stacks.
Get certified now and use code NTXRF22G Register before 15th of May on  https://www.nutanixuniversity.com/learn, and complete exam by 15th of June
Best of Luck…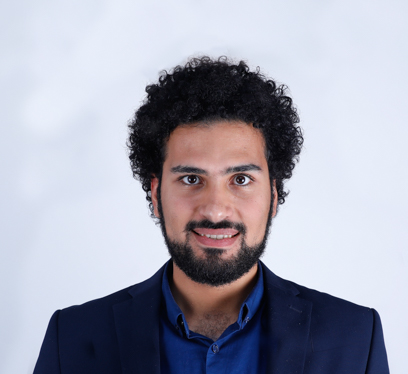 Solutions Architect – Cloud & Infrastructure