With Veeam Backup & Replication you can easily backup and restore content of various NAS file shares. The solution can be flexibly scaled to reliably protect massive amounts of data, even for the largest of enterprise organizations.
Veeam required components:
File Share

SMB (CIFS) path
NFS path
Path to the storage snapshot folder
VSS snapshot

Backup Proxy

You can assign the role of a backup proxy to any Windows-managed server added to your Veeam Backup & Replication infrastructure.

Cache repository

You can assign the role of a cache repository to a simple backup repository added to the Veeam Backup & Replication infrastructure.

Storage repository
Veeam for NAS Backup capabilities:
Flexibility

There are many types of NAS systems with many protocols and versions being used across the world to present their unstructured data, with the Veeam NAS backup we can protect not only SMB and NFS shares but also Windows file servers and Linux file servers shares.

Changed File Tracking

The unique functionality that Veeam NAS backup brings to these challenging NAS environments is the Changed File Tracking functionality which enables you to perform fast incremental backups of our NAS environments, allowing you to easily achieve your backup objectives.

Snapshot friendly

One of the advanced backup capabilities we are delivering in v11 is the ability to perform flexible backups directly from storage snapshots created by enterprise-grade NAS devices on either primary or secondary storage. This gives even more ways to further enhance the performance and speed of NAS backup.
NAS recovery capabilities
Restore entire share

This option is most useful when there is a complete loss of your file share or major outage, allowing for a complete restore of the latest version of all files either back to the original location or to an alternate location with security and permissions intact.
Rollback to a point time

Quick rollback gives you the ability to roll back to the "last known good configuration" or backup, meaning that any modified files since the last backup can be reverted. The example here would be a ransomware attack and the encryption of a file share. This option would allow you roll back to the last good backup before the ransomware attack occurred.
Restore individual files and folders

Designed to be simple with similarities to the File Level Recovery from image-level backups, this restore type provides you with the ability to restore individual files and folders either by overwriting the live system or keeping both copies. Easily choose specific restore points with additional visibility to see all available file versions, making the selection of versions you wish to recover a simple, yet flexible task.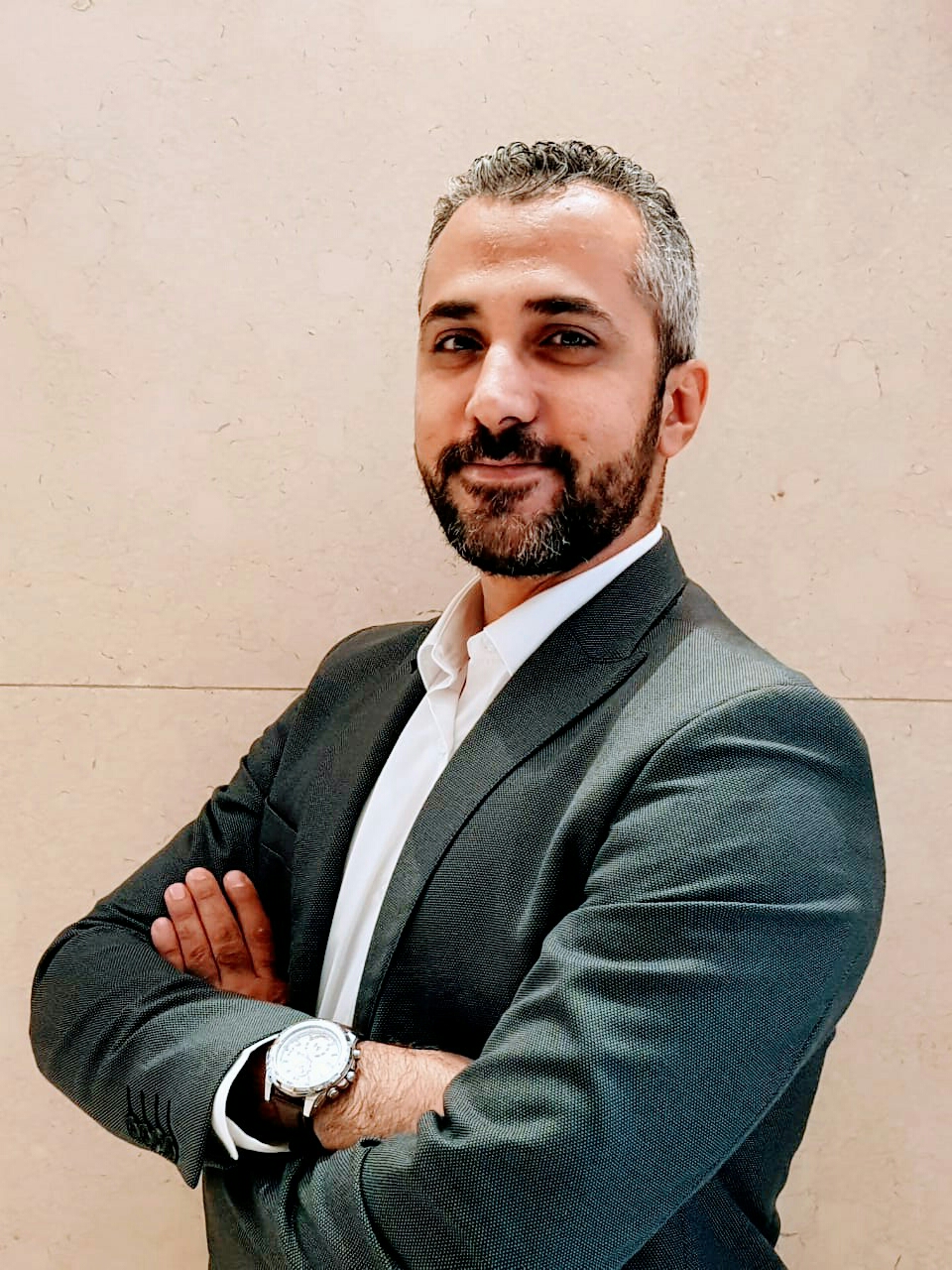 Presales Consultant with more than 10 years of experience, supports our partners by understanding customer needs, presenting and demonstrating our vendors' products and helping in deal closing.