VMware EXPLORE this year is "replacing" VMworld this year. as always it's a great time to attend a physical event after so long where you learn, socialize with old and new friends, and get certified.
The global landing page for VMware Explore is https://www.vmware.com/explore.html
VMware Explore U.S. dates August 29 – September 1, 2022 | San Francisco, California
Discover the center of the multi-cloud universe. Don't delay. Early-bird pricing ends June 13.
VMware Explore Europe dates November 7 – 10, 2022 | Barcelona, Spain
Registration opens for Europe starts June 28.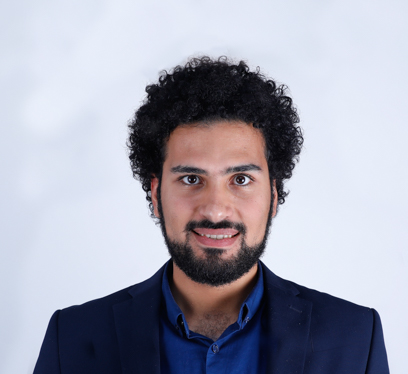 Solutions Architect – Cloud & Infrastructure