VMware just released the latest major release for NSX 4.0.0.1, With this release the product name changes from "VMware NSX-T Data Center" to "VMware NSX.
Key Features:
N-VDS is deprecated completely on ESXi hosts, VDS has to be used.
IPv6 external-facing Management Plane, support for IPv6 UI access, API access, SSH, etc…
NSX Distributed Firewall has now added support for the following versions for physical servers: RHEL 8.2, 8.4, Ubuntu 20.04, CentOS 8.2, 8.4.
Block Malicious IPs in Distributed Firewall is a new capability that allows the ability to block traffic to and from Malicious IPs
License Enforcement – Enhanced feature-level enforcement on NSX Firewall license editions, restricting access to features based on license edition.
Check official release notes.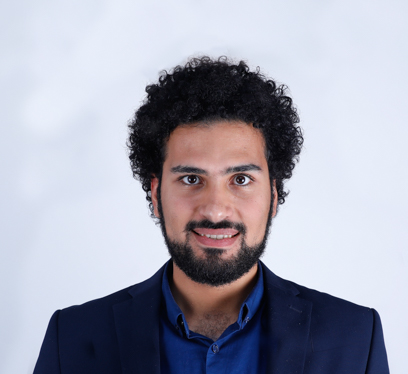 Solutions Architect – Cloud & Infrastructure