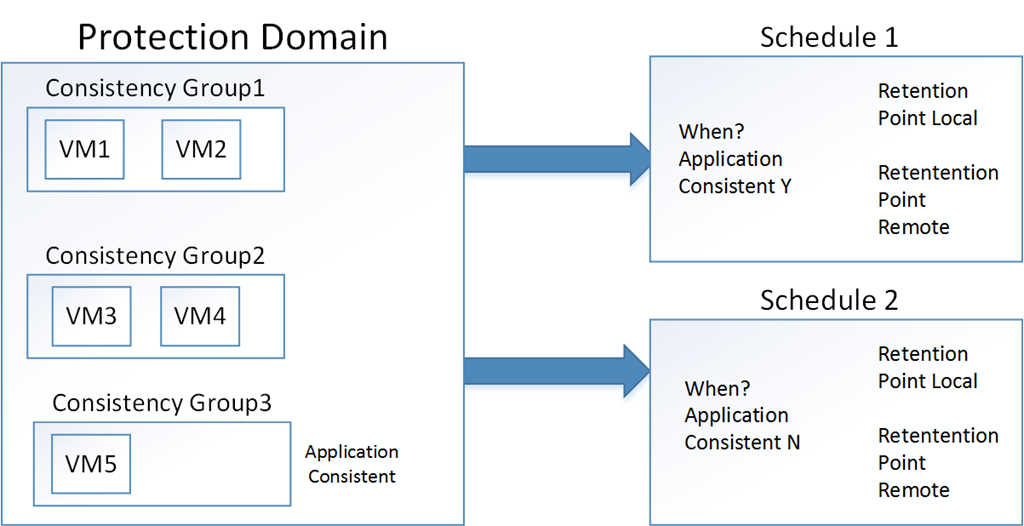 You can generate snapshots of virtual machines or VMs. You can generate snapshots of VMs manually or automatically. Some of the purposes that VM snapshots serve are as follows:
Disaster recovery
Testing – as a safe restoration point in case something went wrong during testing.
Migrate VMs
Create multiple instances of a VM.
Snapshots are of two types in terms of consistency of metadata and data captured – Crash-consistent snapshots and Application-consistent snapshots.
Crash-consistent Snapshots
VM snapshots are by default crash-consistent, which means that the vDisks captured are consistent with a single point in time. The snapshot represents the on-disk data as if the VM crashed or the power cord was pulled from the server—it does not include anything that was in memory when the snapshot was taken.
Application-consistent Snapshots
Application-consistent snapshots capture the same data as crash-consistent snapshots, with the addition of all data in memory and all transactions in process. Because of their extra content, application-consistent snapshots take longer time to complete.
Nutanix supports Application-consistent snapshots. The Nutanix application-consistent snapshot uses Nutanix Volume Shadow Copy Service (VSS) to quiesce the file system for ESXi and AHV prior to taking the snapshot. You can configure which type of snapshot each protection domain should maintain. Nutanix also supports third-party scripts for pre-freeze and post-thaw quiesce and unquiesce operations.
Nutanix implements an application-centric approach with vDisk based snapshots leveraging RoW. When AOS takes the initial snapshot of a VM or volume group, it creates a read-only, zero-space clone of the metadata and makes the underlying VM data immutable. These snapshots take only a few seconds to create, shrinking application and VM backup windows. As the system continues to take snapshots of changed data, updates and new writes are redirected to the new location.
The original data in the snapshot remains unchanged and the system shares this data across the snapshots and active VM. AOS handles the snapshot process transparently, so there is no change to how applications and the virtualization stack access the VM.
From a restore perspective, administrators can recover data as granular as an individual file, a VM or vDisk, or as large as a storage container. This flexibility allows you to restore with the exact scope you need without wasting time and resources to restore a LUN.. You can either replace the existing active VM with the crash-consistent snapshot copy or create a separate clone of a snapshot, preserving the active VM. Application owners can rest easy at night knowing that their supported applications are in a consistent state and ready to restore. All of this takes place with speed and efficiency resulting in faster restores.
As a result, your applications and VMs are protected both locally and remotely by a high-performance, flexible snapshot architecture that is:
Granular – Our snapshots can be as granular as the vDisk level allowing for single file restores or as broad as a storage container allowing for broad brush restores without compromise.
Efficient – Our snapshots and clones are space efficient as they are metadata pointers with individual vDisk block maps. This allows for fast snapshots and restores with no need to traverse the disk chain.
Performant – By leveraging RoW snapshots, clones and individual vDisk block maps, we give the full performance of the platform to the applications that drive your business.
Effortless – Easy to configure policies automate the protection and restore of your VM's and volume groups based on your RPO and desired recovery locations.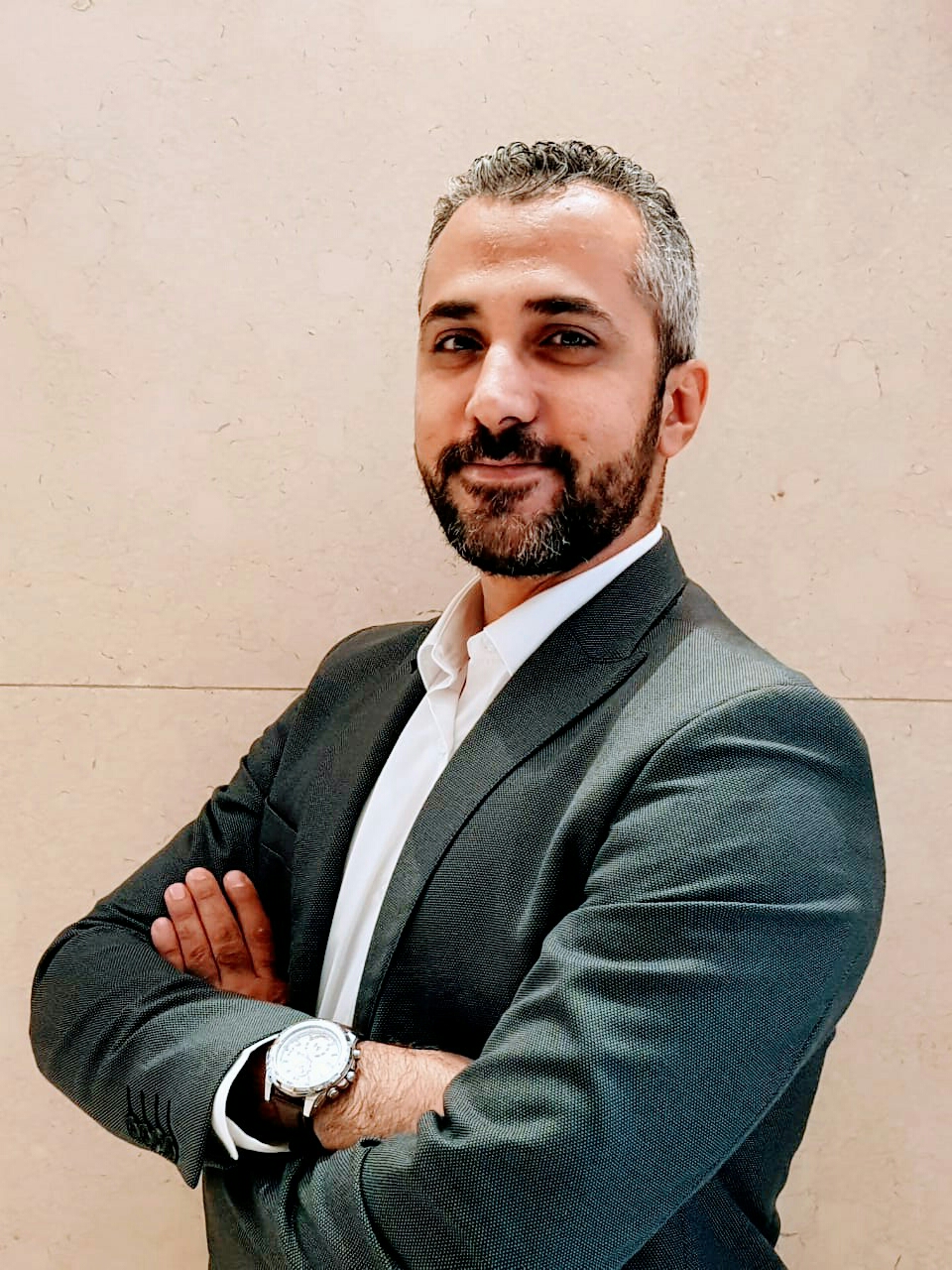 Presales Consultant with more than 10 years of experience, supports our partners by understanding customer needs, presenting and demonstrating our vendors' products and helping in deal closing.