Veeam Backup & Replication allows you to check your backup server configuration with a built-in tool to ensure it follows security best practices for Microsoft Windows Server operating system and Veeam backup infrastructure components.
To perform a security check, click Best Practices Analyzer on the Home tab. Configuration parameters set up as recommended will have the Passed status.
It's recommended to run the Best Practices Analyzer tool regularly, especially after you made significant changes in the backup infrastructure.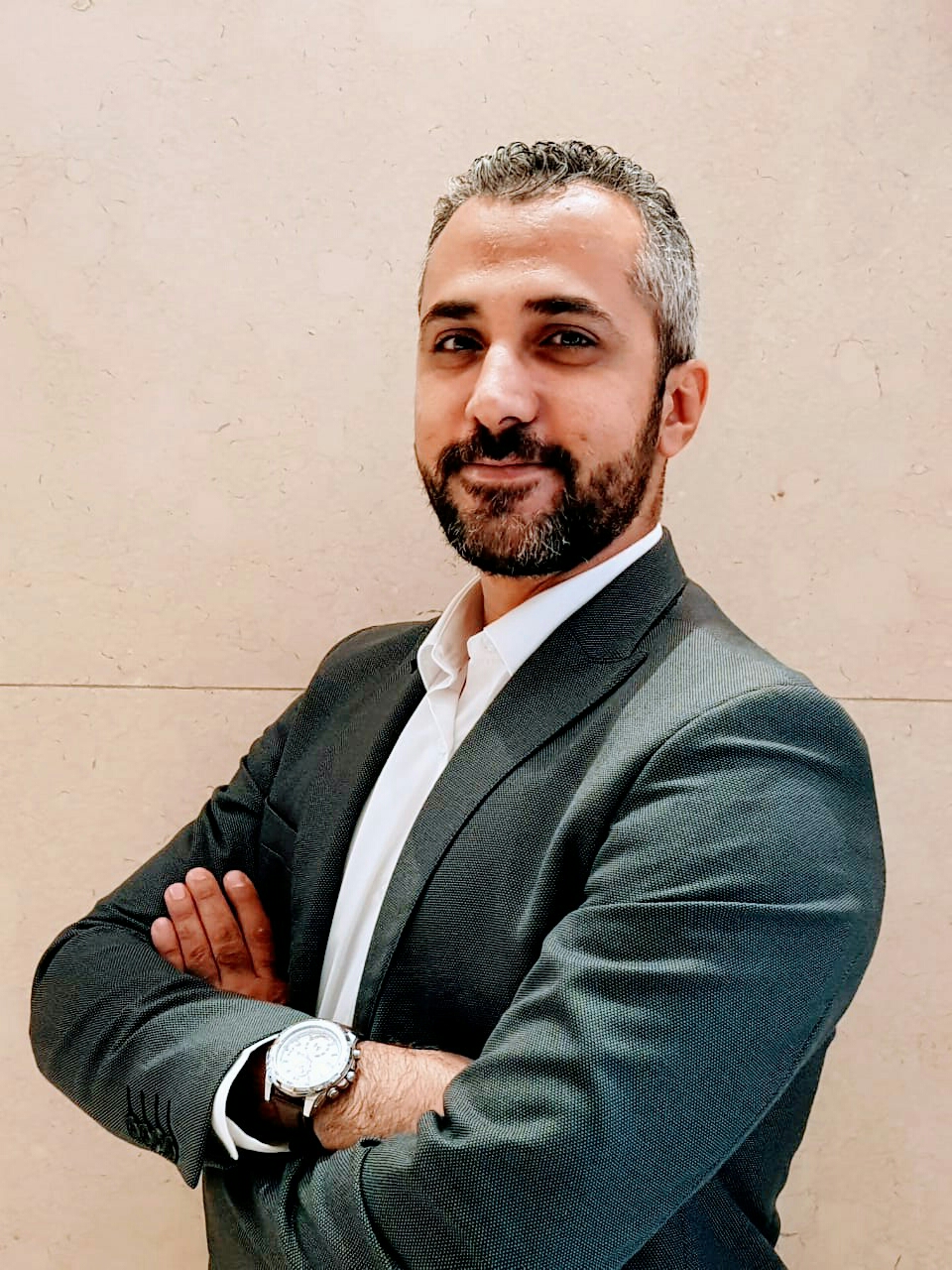 Presales Consultant with more than 10 years of experience, supports our partners by understanding customer needs, presenting and demonstrating our vendors' products and helping in deal closing.