A business continuity plan is to identify any and all risks that can affect the company's operations. main two parameters set by the organization management is acceptable downtime (RTO) and data loss (RPO) for the business in case of an emergence
Recovery Point Objective (RPO)

Refers to the acceptable data loss in the event of a failure. For example, if you want an RPO of 1 hour, you'd take a snapshot every 1 hour. In the event of a restore, you'd be restoring data as of up to 1 hour ago. For synchronous replication typically an RPO of 0 is achieved.

Recovery Time Objective (RTO)

Recovery time objective. Refers to the period of time from failure event to restored service. For example, if a failure occurs and you need things to be back up and running in 30 minutes, you'd have an RTO of 30 minutes.
Nutanix Leap next generation DR Automation and Orchestration
Moving away from Nutanix basic DR capability with protection domain to Police-based backup and DR with Leap, Leap is a service running in Prism Central starting from 5.11. Configuring DR protection policy and recovery plan is very simple with Leap, then you will need to create an Availability Zone that can be managed via one PC (one PC can manage multiple AZ).
The core Leap use cases are as follow
Policy based backups and replication
DR run book automation
DRaaS (via Xi)
Leap Supported Scenarios
Leap Replication type
RPO
Hypervisor support
Cross Hypervisor DR
(CHDR)
Xi Leap support
Asynchronous
1hr – 24 hr
AHV, ESXi
Yes
Yes
NearSync
1min – 15min
AHV, ESXi
Yes
Yes
Synchronous
0 (sync)
AHV
NA
No
(Nutanix Protection domains has full Hyper-V support)
Leap Requiments and Prerequisites
PC per Site with minimum of 4 vCPUs and 16 GB memory ( addtional 4GB Will be hot added to small PC when leap is enabled)
Data service IP configured for all clusters
Open certain ports in external firewall between sites
A clear understanding of application mapping and RPO
Retention plan (local and remote)
NGT must be installed
Check VM OS compatibility
Leap XI specific requirement
The next Post is configuring Leap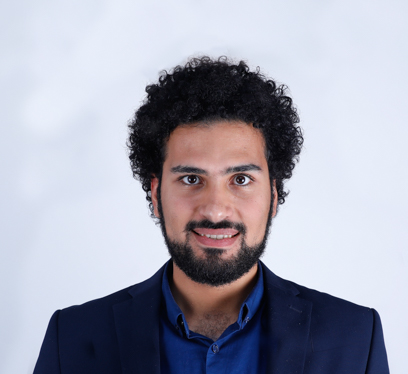 Solutions Architect – Cloud & Infrastructure