Veeam is introducing a new database platform – PostgreSQL v14. Some of the reasons for doing so is first and foremost, like SQL Express, it's free. But, from a use and scalability perspective, it has no size limit or compute restrictions, and has improved performance over SQL Express. SQL Express will still be an usable option if it's your preference. PostgreSQL is only going to be in VBR and Enterprise Manager (EM) initially.
SQL Express limitations
10 GB maximum database size
4 cores maximum
1 MB buffer cache
SQL Standard / Enterprise Edition
Why Postgres?
Free
No database size or compute restrictions
Proven in other Veeam Products
Performance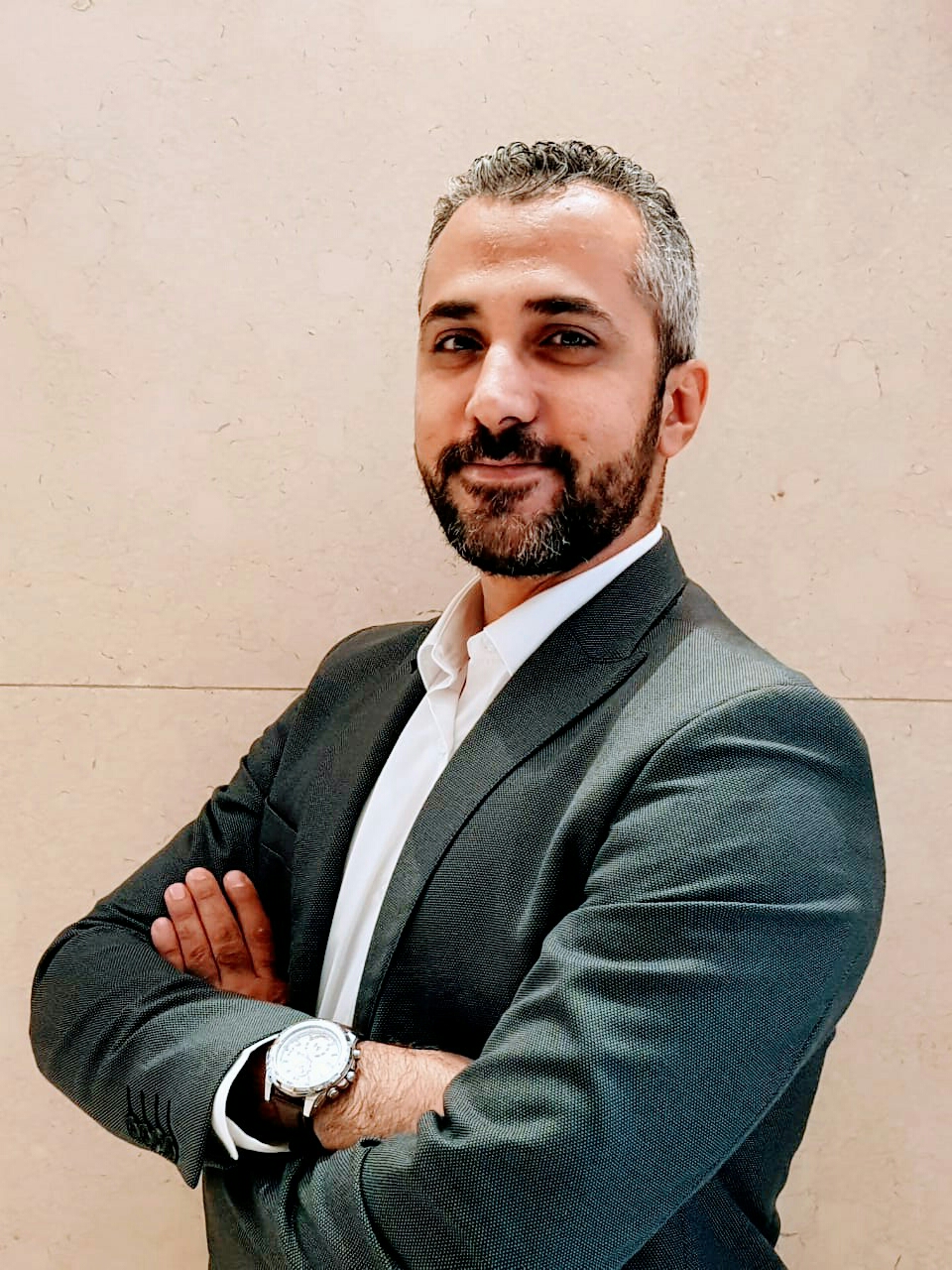 Presales Consultant with more than 10 years of experience, supports our partners by understanding customer needs, presenting and demonstrating our vendors' products and helping in deal closing.